Pulau Kapas, which means Cotton Island literally, is an small island off the coast of Marang town in Terengganu. According to the website, the island's name comes from the fact that the sand on the beach is so fine and white that it is like cotton. Marang is a 20-minute drive away from Kuala Terengganu. From the jetty in Marang, a 10 minute speed boat ride would take you to this island.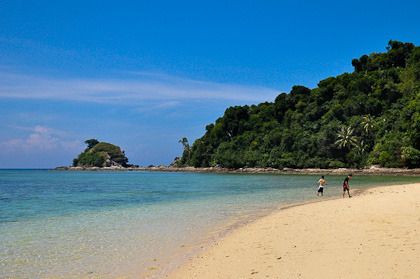 We had the beach to ourselves.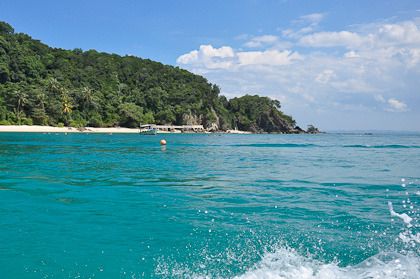 It was a less well known island compared to other islands in Terengganu but it definitely is a hidden gem. As there are less tourist, the island is untouched. The crystal clear water tells it all. On the way to the snorkeling site, the boat driver spotted a turtle and asked me to dive down to take a closer look. I got lucky :)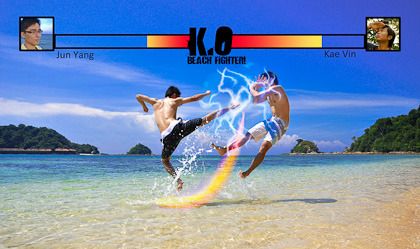 I couldn't resist this and did it again. :)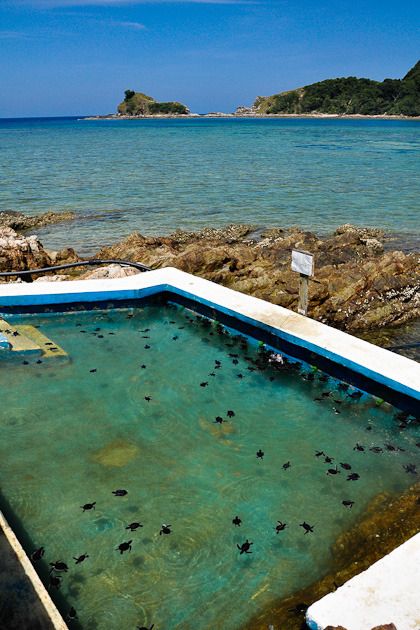 If you don't get lucky, you can make a detour to Gemia Island, an even smaller island just by the side of Kapas Island and take a look at these cute little turtle in the hatchery.