When I came back from Mulu, I was dumbstruck when I found out that the memory card that held fourteen hundred pictures was nowhere to be found.
I called the hostel that I stayed in before I flew back and thankfully he found it in the room. He was kind enough to courier it back to me.
Mulu National Park was a truly magical place. I never thought the 2.4km hike to the pinnacles would take up to 3 hours (and that was supposed to be considered fast). However, the going down part was the most torturous.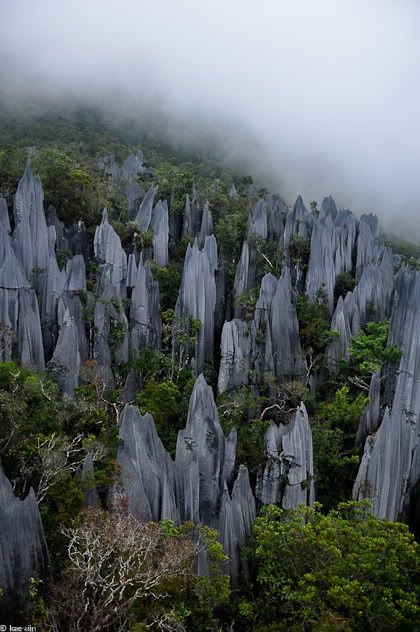 Nonetheless, the view of the Pinnacles was truly rewarding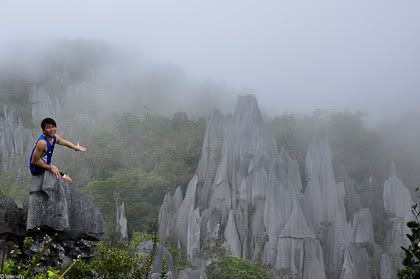 Mulu, Sarawak is also one of the three UNESCO World Heritage Sites in Malaysia. The other two being Kota Kinabalu Park and Georgetown/Malacca.