San Francisco was a city that I fell in love with as I simply love city by the seaside. Also, the weather, the building, the people, the culture richness and the liveliness have made San Francisco one of the best cities on earth.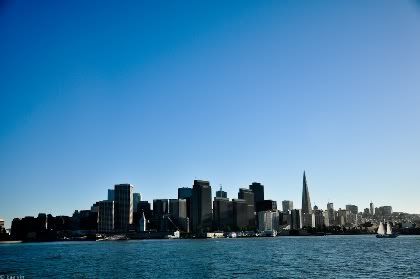 San Francisco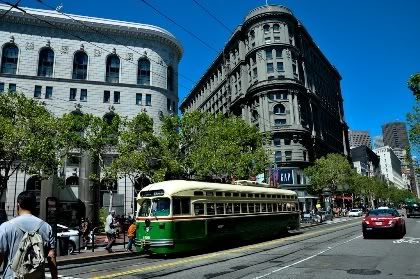 Also, how can you not love a city with tram?
I did not do a lot of homework prior to my trip in San Francisco as I was traveling alone. Just wandered as I went. Traveling alone was fun, except that a lot of people whom I met thought I was a rebellious teenager from Asia who ran away from home to the States, on a bike. :)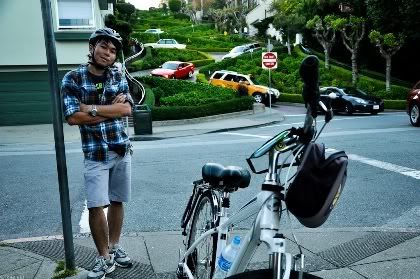 Cycled Lombard Street - Checked!