Fujiko Museum was opened in September 2011 to commemorate late Fujio F.Fujiko. the author of Doraemon in Kawasaki City.
I think Asian kids born in the seventies and eighties practically grew up watching or reading the Doraemon manga. If you do not know what Doraemon is, it is a cat robot in blue with no ears that came to nerdy Nobita's rescue, popping out from the drawer in his room.
Kawasaki city where Nobita and Doraemon lives.
I grew up a Doraemon fan, which greatly contributes my obsession for robots and technology and engineering and perhaps, to put it in another word, make me an engineer.
In case you do not have an idea of how Doraemon look like. By the way, Doraemon is the one on the left.
Also, the manga is heavily themed with the appreciation of friendship and the love for environment.
That pretty much describes me. lol.
Therefore I made a point to visit the museum when I was in Tokyo because it kind of translated to revisiting my childhood.
The Fujiko Museum from the outside.
---
Studio Ghibli to Japanese, is the equivalent of Disney to American, just less commercialised. The director, Hayao Miyazaki has produced a lot of animations that touches people's hearts.
The movies are usually themed with environmentalism, animism, humanitarians and the protagonist is usually born with an adventurous spirit.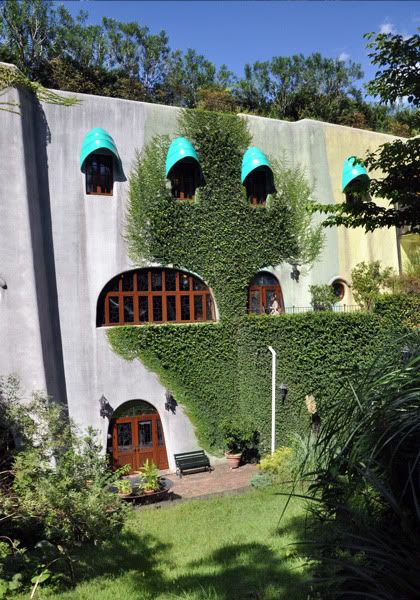 A corner of Ghibli Museum.
Studio Ghibli Museum is located in Mitaka, a suburb approximately 18km away from Tokyo city centre.
A huge real size statue for the Robot Solider in the movie, Laputa/Castle in the Sky.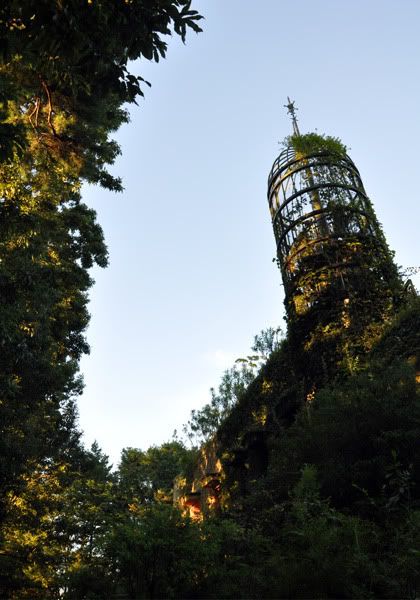 The dome shaped cage that houses the staircase to the balcony that the statue stands.
I can't help but to think that if all children grow up watching Doraemon and Hayao Miyazaki's movies, the world would be a better place, wouldn't it? :)