Frenzy is the exact word for my current state of mind and state of life.
Anyway, for the past Chinese New Year, I took the chance to meet up with some old friends and I called for an outdoor portrait photo shooting.
It took place at a paddy field nearby Nibong Tebal, or more precisely, Sungai Udang which was a ten minute drive away from my home. haha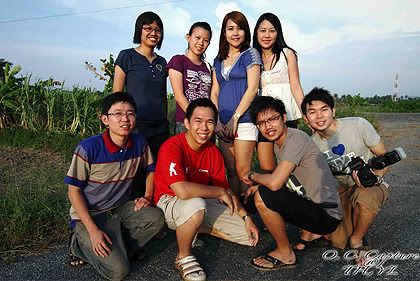 The crew, the models, the photographer and the master. :)
Paparazzi. lol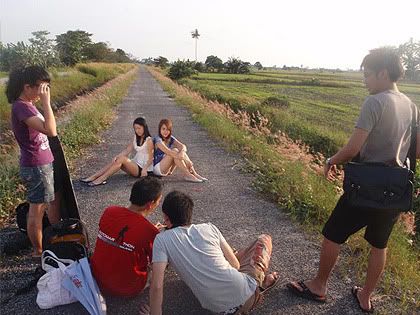 Getting advices from sifu!
Here's the outcome of the photo-shooting session.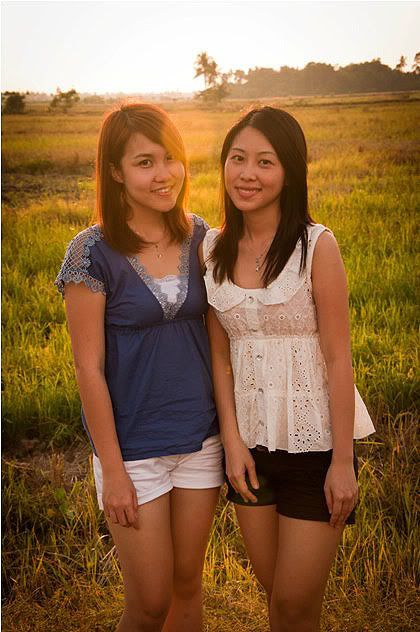 The Golden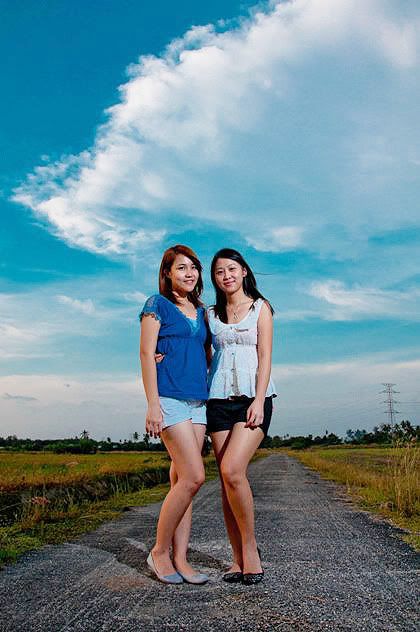 The Elegance
The Dawn
The Clear Blue Skies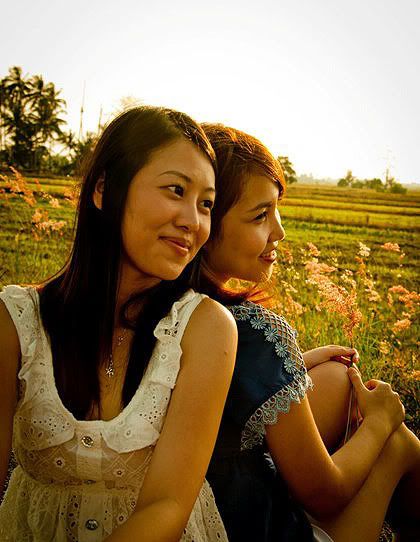 The Happiness
The Supergirls
I can now cross out one of the items in my to-do list - to have an outdoor portrait shooting at the paddy field :P Last but not least, a really huge thank you to everyone who agreed to tag along on my stupid ideas especially the models Miss T and Miss C who sweat through the whole shooting session. Not forgetting Mr. OCC who drove all the way from Penang to generously share his portrait shooting experience with me. :)

Happy Chinese New Year! Gong Xi Fa Cai!