My 2010 was like a roller coaster ride.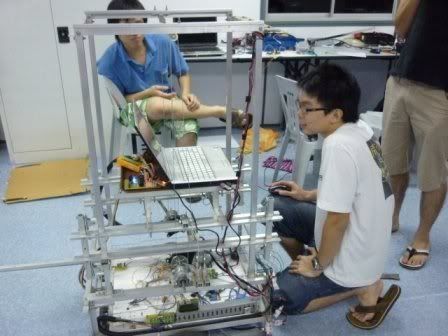 In the beginning, I was working my butt off for my final year project and frantically looking for a job.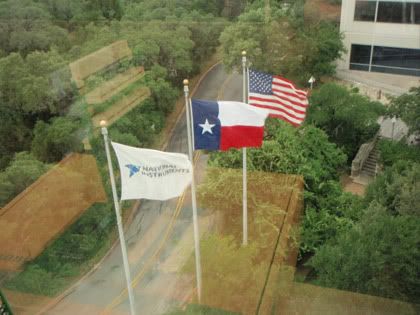 Then I got a job and it was a 3 month internship in the United States. So I flew in May.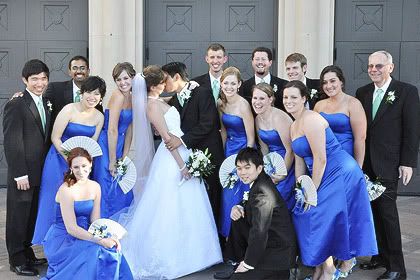 I attended a wedding of an old friend,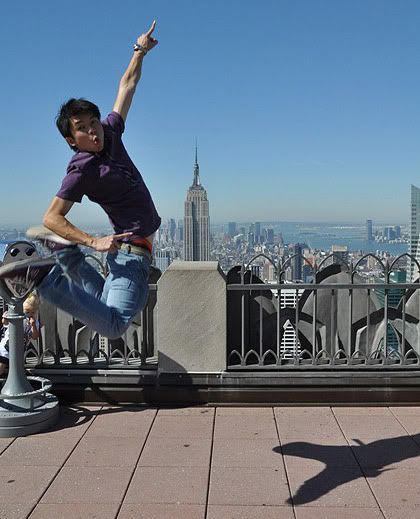 visited New York City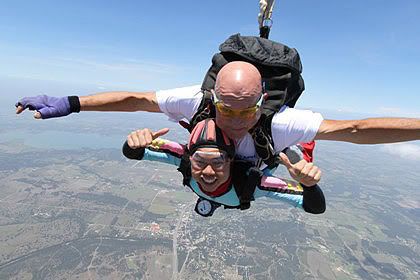 and did skydiving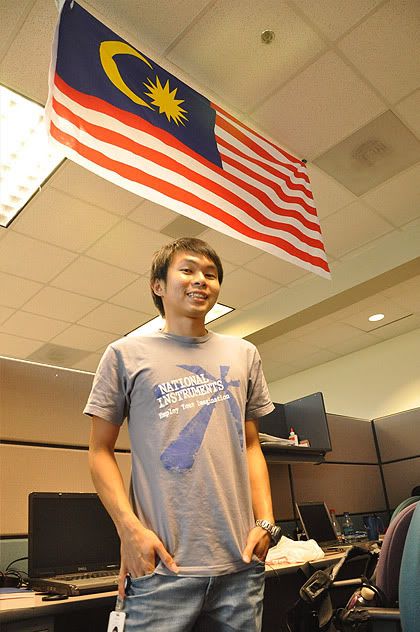 and of course I worked at the same time.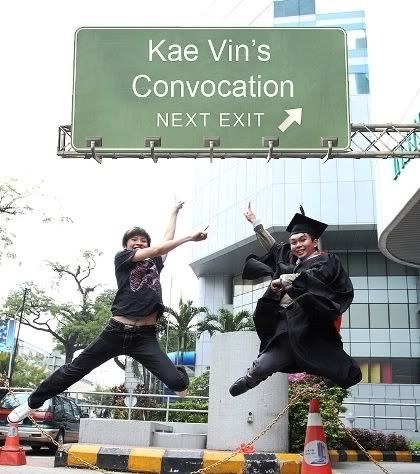 I came back to Malaysia and I attended my convocation in August.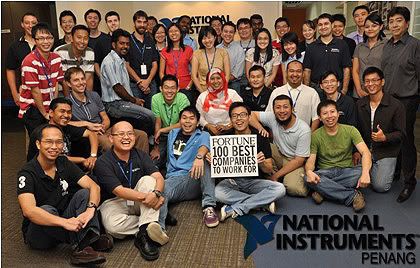 I started working in Penang in September.
and I am now writing the last entry of 2010 with a hope of a better 2011 ahead. I hope God will be in the picture just like how He did in 2010. :)
Happy New Year everyone and thank you for reading this 6 year old blog! :)