It was my first time to actually be aware of the Thanksgiving celebration as I was invited to a Turkey feast by my boss.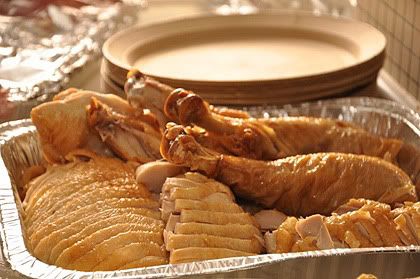 Turkey. Yum. Smooth and tender.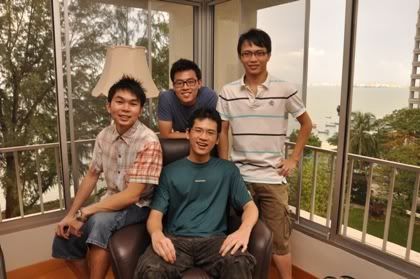 5-1 of the new-hires. One wasn't able to make it after 42km of full marathon. XD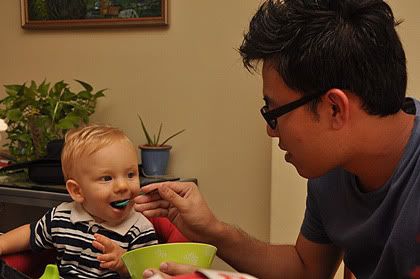 Anyone need a babysitter? XD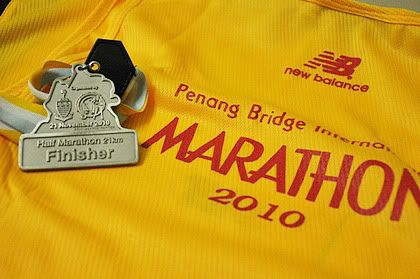 and yay I successfully finished the 21km Penang Bridge International Marathon despite the ultra heavy downpour that came about after an hour of running.
Read the entry of my last run of PBIM
here
. :)
Anyway, I'll do a little bit of American for this entry :P Gonna come out with a gratitude list in conjunction with Thanksgiving. This will also serve as a refresher when I start to take things for granted :)
1. Successfully graduated from university with first class
2. Granted an opportunity to undergo internship in the States
3. Finally owned a dslr, Nikon D90 to be specific
4. Got my dream job back in Penang
5. Able to serve in Nibong Tebal Gospel Hall youth ministry
6. Have a place to stay and a car to drive
7. Health of my parents, who are currently backpacking in China
8. Settling down in Penang, living life the way I want to.
Of course there are more but I'll keep them to myself ;)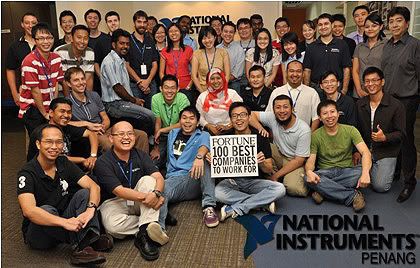 A group photo for the opening ceremony of NI next week.
Happy Thanksgiving and come back for more! :)