Time flew like nobody's business when I worked for 8 hours in the day and covered myself in paint for 3 hours at night. That was why I hadn't updated my blog for more than two weeks! September ended and October kicked off! Twenty ten is coming to an end!
Anyway it was worth the hard work. Just take a look at the pictures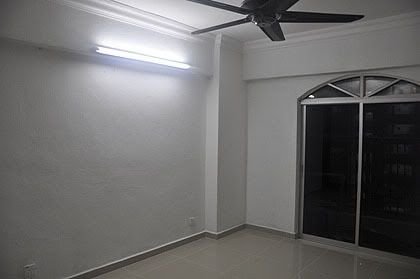 Before the painting, well, not exactly, I painted it white first.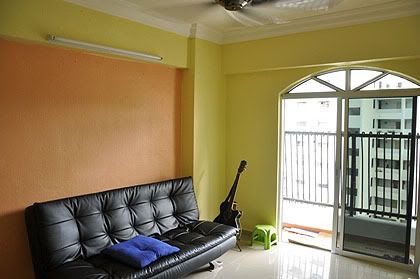 The paint does the magic huh?
From another perspective...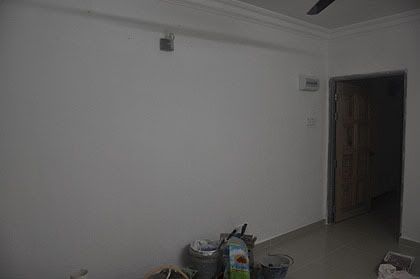 It went from a plain white wall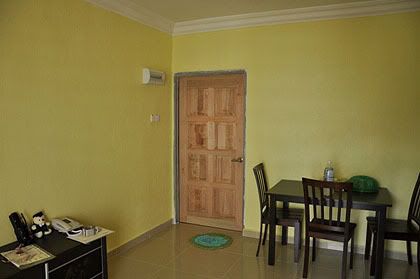 To this! :D
Anyway I did not do this alone all the while (only some times). My parents did help and so was my colleague. :)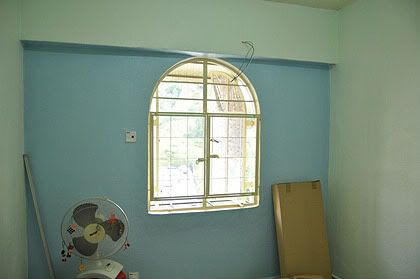 This would be my music room where I could just close the door and make noise! :D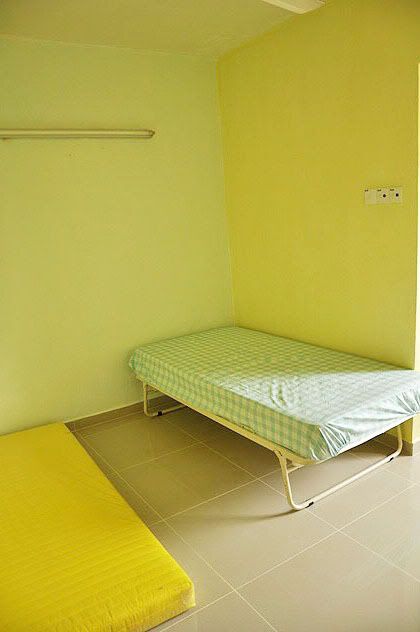 The guest room aka bedroom with beds. :)
The window for pure staring purposes. lol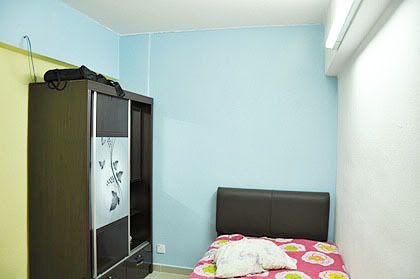 I bet you can totally tell that I am a true blue Penangite just by just looking at my room! One more Pinang tree and I am all done! :D
So that was about the place where I am currently staying on the island. Still commute back to mainland on a weekly basis.
Well, life at work is great. Great environment, great people, great activities and great job. A month has passed and I am still a happy employee. I have been learning stuffs and feeling valued. I guess that's about all a fresh graduate can get isn't it?
and internet was just installed hours ago. To start a new life in a new place, you always need to be connected. XD
One more photo for the conclusion.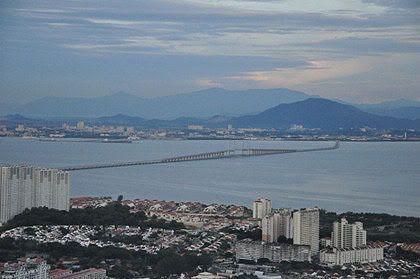 There are always reasons for me to love Penang and this is one of it, the Penang bridge! This picture was taken on the peak of Bukit Jambul.
Standing tall and looking far.
Signing off!