Day by day, hour by hour, clock seemed to be ticking faster ever since I started working. Nevertheless, the best thing about my job is that I have flexible working hour thus I can totally arrange my own daily schedule.
Nothing in particular to blog about in this post. Last week I made a trip to KL to attend a wedding. In the mean time, I kinda met up with a few friends and not surprisingly, everybody was busy with their precious weekends thus I didn't meet up with all of them. Just a rant. :P
Stepping into the career life feels like stepping on an elevator - no time to stop, and it keeps moving up. Anyway I still play basketball twice a week. Will be joining a 3 on 3 competition together with my colleagues. As it is only open for the tenures of the location of my current R&D Centre, I hope we can win something.
On the other hand, I'll be volunteering for a school mentor project in some schools in Penang. I'll be mentoring some high school kids to join a robotic competition of Lego NXT Mindstorm, which is a product of Lego and my company, National Instruments. I am sure it will be fun. :) Stay tuned for more updates on it alright? :)
Anyway, just wish to post up some really cute toddlers' photo that I had taken for the past few months.
I hope they will light up your day.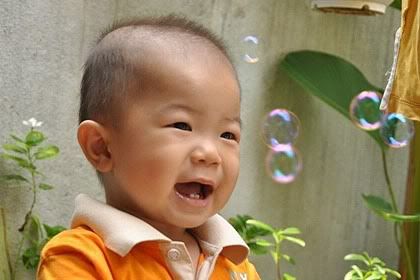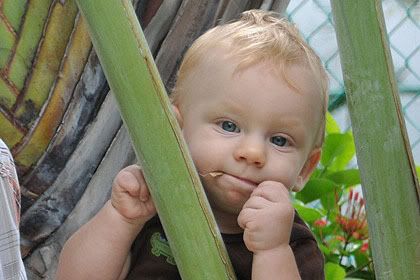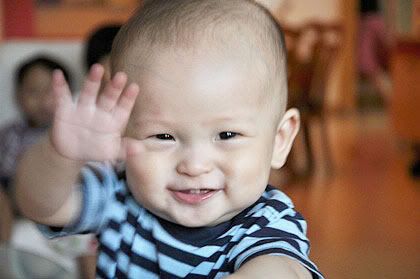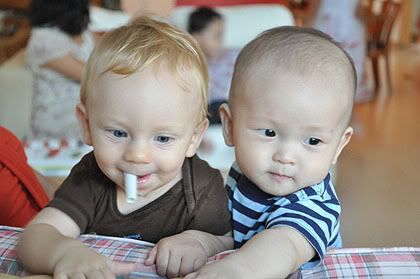 Adorable? Go make one on your own! :D