Sorry for the lack of update in my blog but I have been on the run.
I have been traveling up and down Penang, Kampar and Kuala Lumpur in the past few days, hanging out with friends who are more than faces on Facebook
Yesterday I was still in KL and now I am in Penang and tomorrow I will be in KL again for my convocation on this Sunday. Therefore please congratulate me. :D
I will be settling down in Penang island and permanently staying in Farlim area for the next couple of years. Please let me know if you are coming to Penang as well alright? Penang can be real fun if you've got the right people to hang out with. :)
Nothing eventful to blog about although life in Malaysia so far has been fruitful and contented.
Perhaps I should upload some photo that I took in
Air Putih
. I made the trip there with a friend who shared the same passion for photography. :)
Enjoy the photo feast.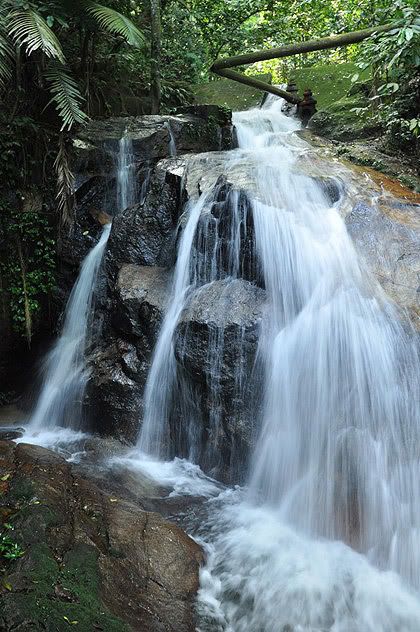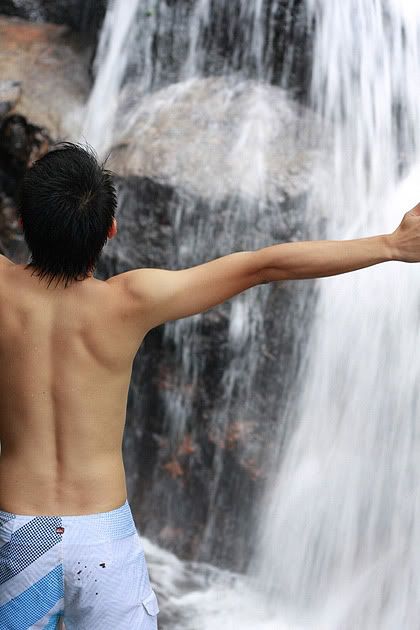 I am gonna get myself a portrait lens!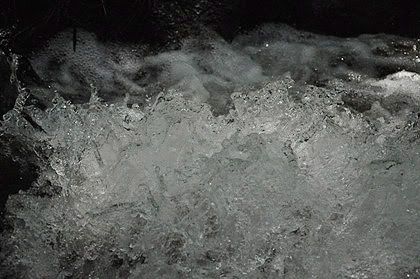 Crystallized water!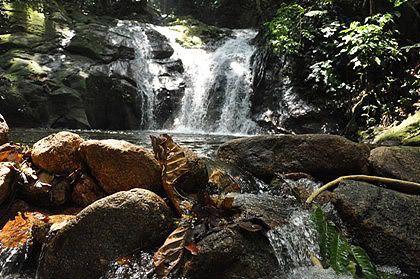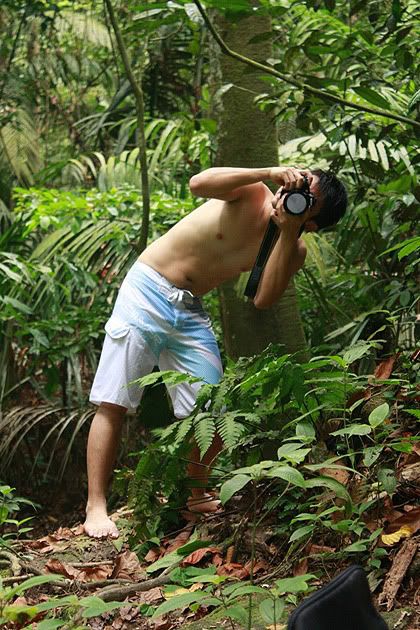 Next time, if you happen to bump into a half naked guy with barefoot in Quick Silver surf pants, in a tropical rain forest holding a Nikon D90, please say hi. XD
UTAR Kuala Lumpur. When I was taking photo of my Alma Mater, someone questioned me "Why are you so fond of this school?"
*speechless*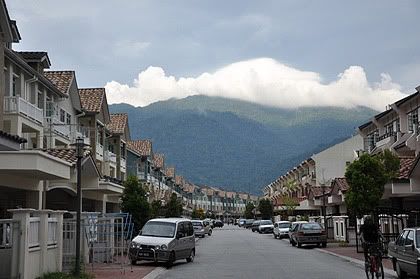 UTAR Kampar West Lake Student Village. By the way, landscape like the one in the photo above with clouds and mountains is rare in Texas.
That's all for this post. Again, please let me know if you are able to make it to my convocation this Sunday! :D