I know I am four day late but still...Happy Father's Day! :)
It was a spontaneous decision to go east of Austin to visit a few places, namely Bastrop State Park and Somerville Lake.
It took us about 1 hour drive to get there and I learned something new about the States that day when we were in the gas station (read: petrol station).
We actually need to pay for pumping up the car tires!
A quick survey here: will you pay 1 dollar for pumping up your tires?
A. Yes, it's cheap!
B. No, I will rather use my mouth. lol
We drove past the town of Bastrop and found it to be a self proclaimed "The Most Historic Small Town in Texas". It was a pretty small town with a street full of the Wild Wild West kinda building.
So we stopped and took a few of photos. There was even a good-looking cowboy on the street.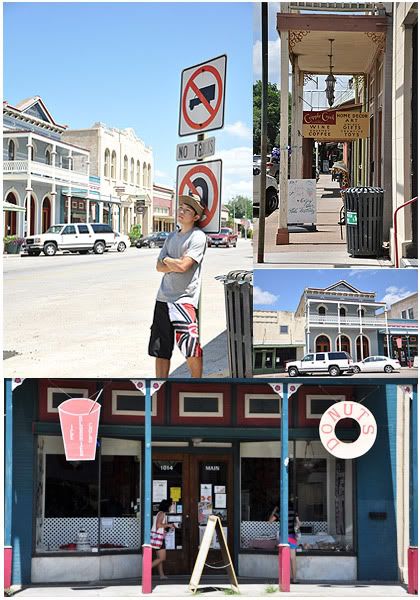 See, I wasn't bullshitting u. XD
Not long after that, we proceeded to Bastrop State Park, which is also known as "The Lost Pines of Texas"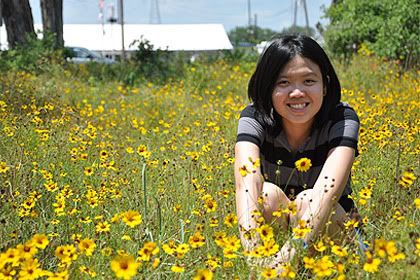 Upon the entrance of the state park, there was a wild flower area full of these small yellow flowers and of course we wouldn't miss the chance to camwhore a little bit. :P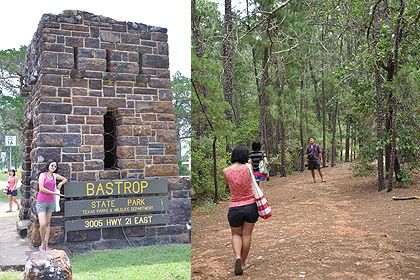 The entrance of the Bastrop state park and one of the pine tree trail.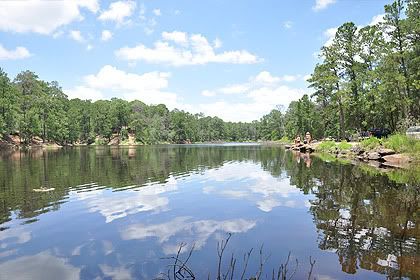 and there was this nice little lake inside the park. The reflection was indeed breathe-taking.
The cowboy with surf pants made his way to the lake.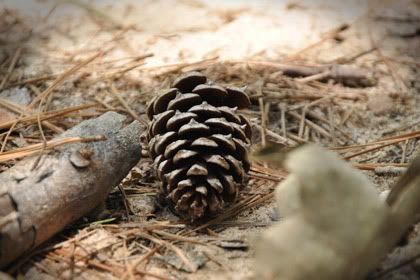 The fruit of pine tree I guess? I could see them everywhere in the park.
After we got enough of the park, we drove another 40 miles to Somerville Lake. Frankly, it was also a perfect spot for camwhoring.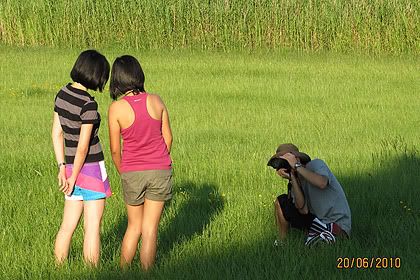 The model and the
cowboy
photographer was acting quick!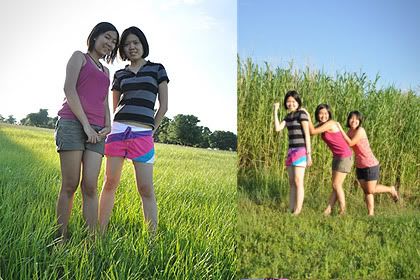 The output. Girls rule! opss.....:P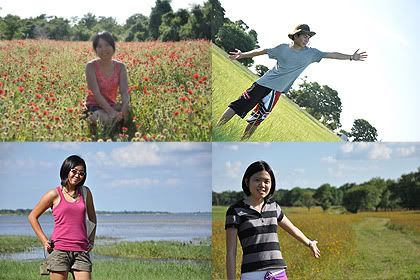 Some really nice shot for each of us....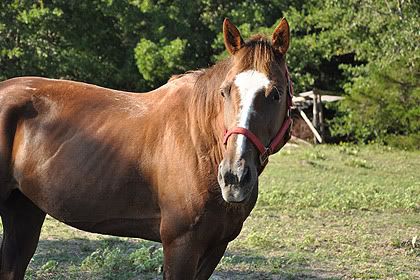 This was how the cowboy made his way to the lake from the town. Well, we saw this pretty horse in a fence by the roadside. Probably reared by some of the farmers on the country side.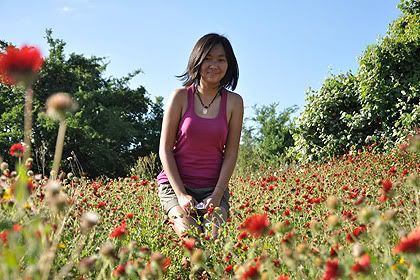 The diva. XD There was this bed of red flowers and everybody wanted to be in it.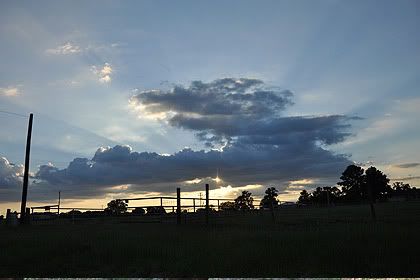 On the way back, the skies looked like one of the wallpapers. It was really nice.
As we were traveling back in the car, we passed by another little town known as Giddings and a building caught our attention.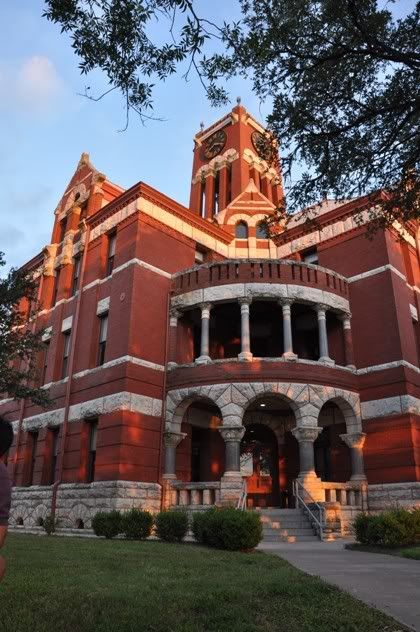 Again, we got down of our car and snapped the hell out of it. :)
There was only so much that a post can contain. I will be uploading more photos in facebook.
and I will be attending a wedding in 30 hour time. The best thing is, I will be the Groomsman!!
Curious about it? Your curiosity will be satisfied when the next post is updated.
Follow my blog then! :D