I am now home in Nibong Tebal, Penang, with all my stuffs moved back from KL.
No more place to stay in KL. No more life in KL.
It's really the beginning of another phase of life. Yes I am a little bit emotional but I have no tears to shed.
Perhaps everything is so jam-packed. It all happened in a split second and here am I.
Anyway, this post would serve as a closure for my life in KL. It is all about the happenings of the past week, which is basically the last week of me in KL and some the people around me for these years.
I decided to make it into a collective post with numerous of events and people because I am lazy to separate them into different posts. :P
and everyone and everything in it, added up and formed the magnificent picture of my life in the past five years. :)
---
It began with my church mates buying me a dinner at UK restaurant, not in United Kingdom, but Ulu Kelang. :P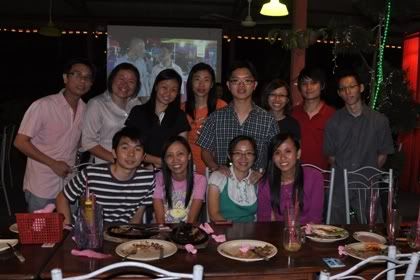 It has been a great pleasure to serve the Lord together with you guys. :)
---
Right after the my final paper, a bunch of juniors asked me out together with a few other classmates to have a yumcha session.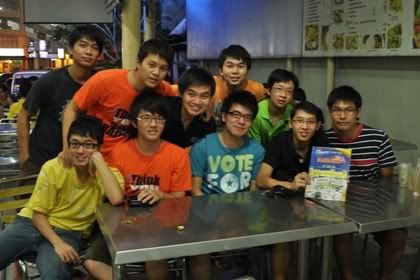 You guys have two more years in the campus. So fully utilise it and make the best out of it. :)
---
We went to Pulau Ketam the day after. 'We' refers to my fellow classmates who are going to put on the mortarboards and throw them high up in the skies together in the graduation ceremony.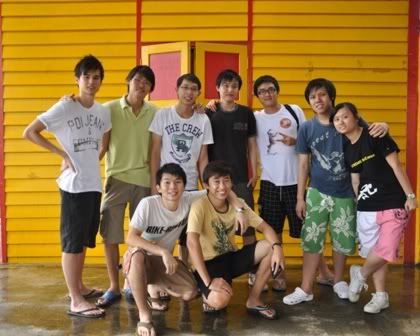 A group photo in Pulau Ketam.
We have been friends for at least 3 years and I think I spent most of the time with you guys in the campus. I hope all of us will do great in the future. Don't let the reality crush you. :)
and I am saying this to everyone I know graduating in the same batch. Just because you are not in the photo doesn't mean you are left out. ;)
---
On that night itself, I met up with several teens (some no longer) from my church. They are kids that grew up locally in Setapak. When I first knew them, they were just primary school and secondary kids. The fact that they are driving and entering college just hits me right in the face, telling me that I am old. XD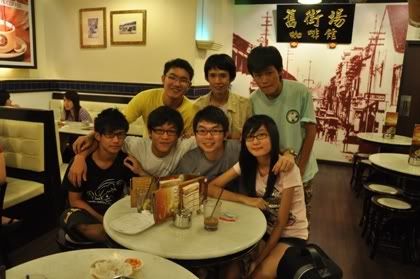 Just wanna tell you guys that don't give up in life. Do your best and leave God the rest. You guys have been great friends to me through out these few years. Glad to know you :)
---
I have been thinking whether should I put up your photo here but at last I decided to. XD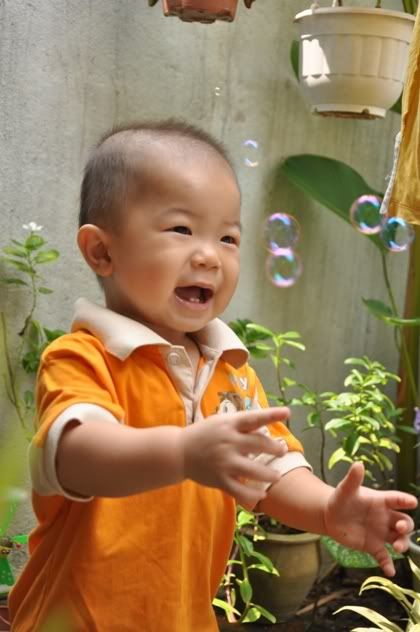 simply because it will brighten up somebody's day!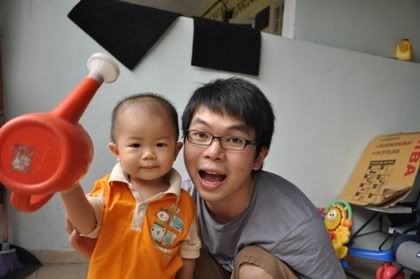 Be a good boy and you should start calling me 'koko' the next time I see you alright? :D
---
We grew up in the same place but we all ended up in KL. Now I am breaking the rules, for leaving KL and I hope I am influential enough. :P
Well this is not goodbyes because somehow or rather, we will meet up again.
and due to the fact that we have known each others for decades, you guys deserve two photos in this post. XD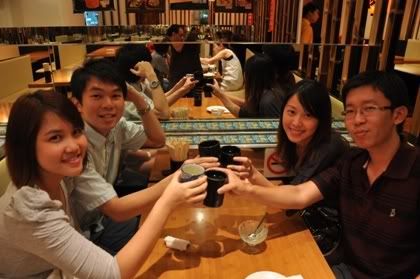 Cheers!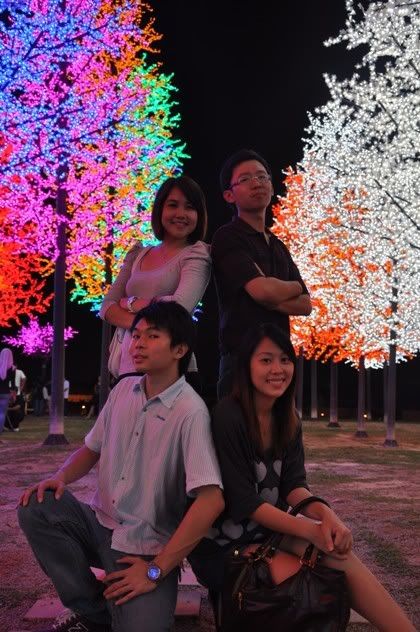 Stay bright and colourful! :)
---
That's about it. Enough for all the touchy-feely things that I have to say. :) and I have a disclaimer here: it doesn't mean that you are forgotten if you are not in any of the photo. Don't feel left out alright?
So much for my closure. XD
ps-> I will post up more photos in facebook. If time allows, I will try to blog on each individual event as there are really a a lot of nice photo. :)