I think this is the very first time that I use a single alphabet as the title of the post. XD
Like what I posted in the facebook status: Chinese New Year is all about three F's: Food, Family and Friends.
So basically this is how a Malaysian Chinese born in the 80s spent his
Chinese New Year
Asean Lunatic New Year. (this was how Obama political-correctly greeted 'Happy Asean Lunatic New Year'. Apparently the Vietnamese and Korean are not happy with the term Chinese New Year because they celebrate it too. Then we would have a lot more to change: Spanish flu, French-kiss, Brazilian wax....just to name a few and they are all politically incorrect. =.=)
First day of Chinese New Year: spending it with family. Me and bro.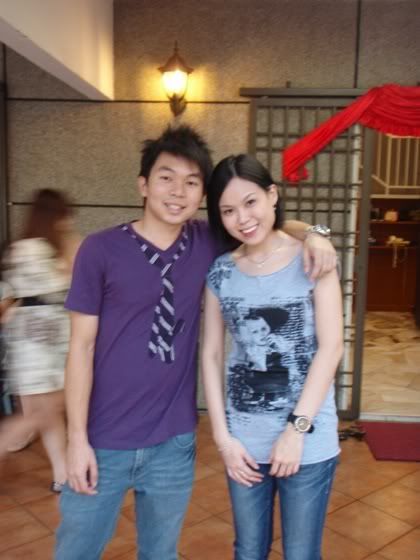 My leng lui cousin and I. Married already so back off. XD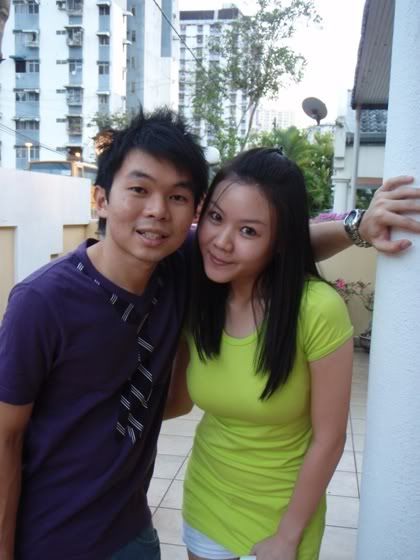 My another cousin.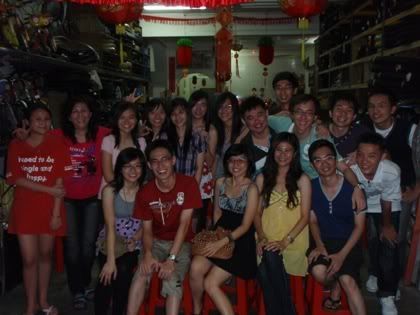 High school Form 5 classmates gathering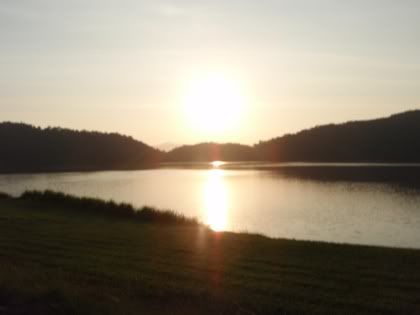 Day 2: Woke up early in the morning to go jogging at Mengkuang dam
Apparently a lot of people ate too much and needed to burn some calories.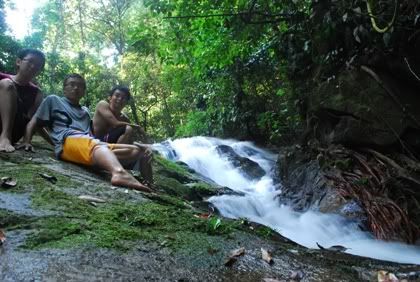 Three of us then went Air Putih for some water trotting as it was too hot!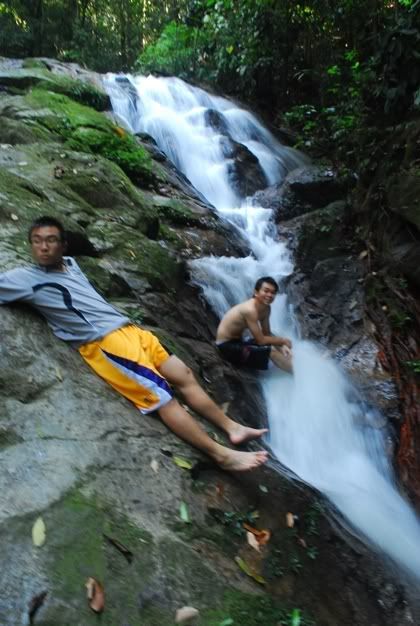 Chilling out. Man the water was real cool~!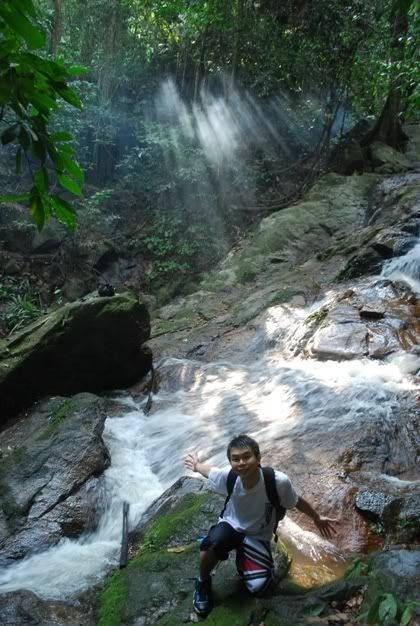 Picture-perfect sun ray. :)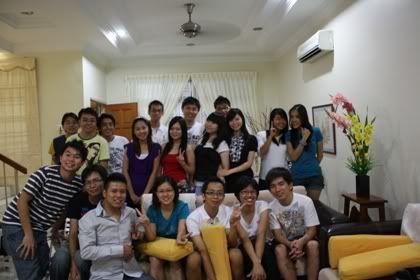 Primary school standard 6 classmates gathering.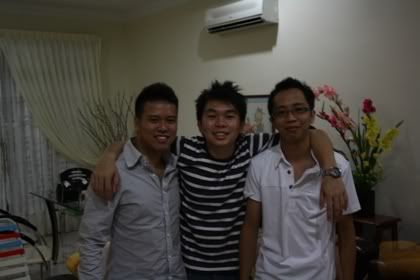 My ex-room mates for three years and that was 8 years ago!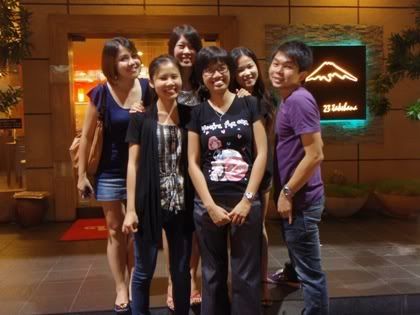 Gathering with the no.60 girls @ Autocity.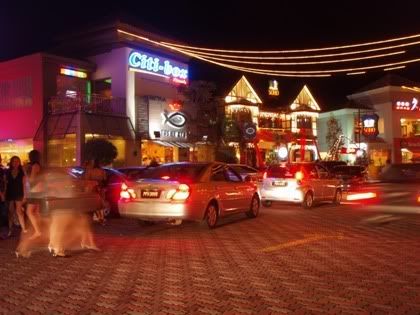 Part of Autocity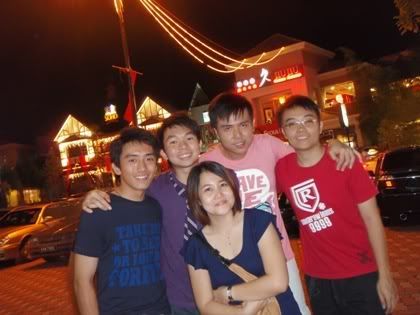 and it was so easy to bump into someone you know in Autocity during Chinese New Year. Apparently everyone from Seberang Perai goes there during CNY. XD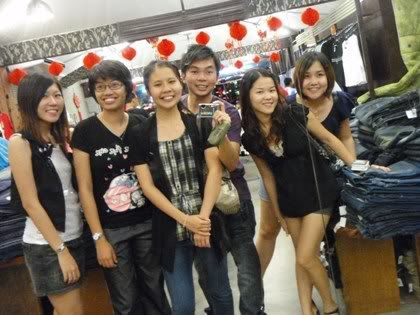 Camwhore in the outlet. :P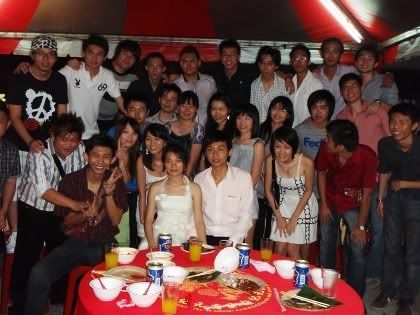 2010 CNY special: Wedding dinner! I attended the wedding dinner of this high school friend. We used to be sitting together in the lab in form 1. We didn't hang out that often after that because he played soccer and I played basketball. Thanks to facebook I got invited to his wedding dinner! (lol like testimonial to facebook only. XD)