First of all, Happy New Year!
Sorry but I am updating something 2009-ish. It was about how I spent my Christmas.
I just got the photos today :P
and this was what happened in the three day Christmas camp with the theme of 'Who is My Artist?' at Golden Sand Resort, Port Dickson.
It was a camp full of laughters and craziness but also serious moment.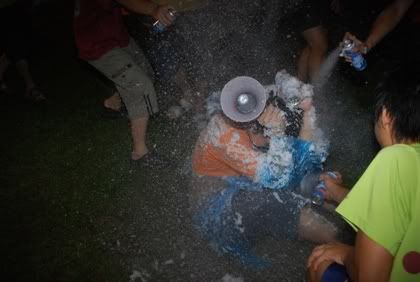 Look what happened to the poor Christmas party host, who happened to be me. :( The poncho did not help apparently.   
Then we had this really exhausting station games around the beach. and trust me, you don't wanna mess around!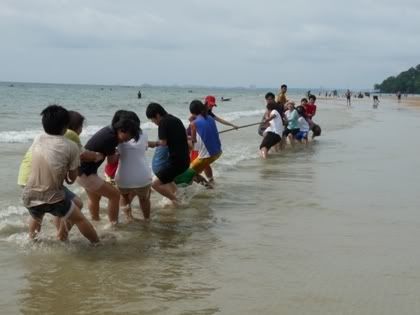 The seaside tug-a-war. My arms almost fell off =.=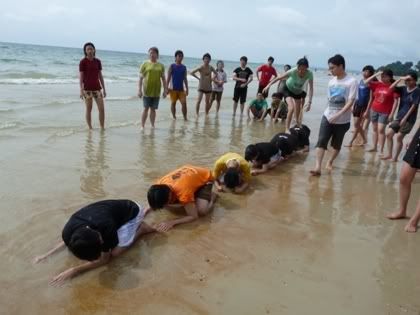 The step on your back and run thing. Almost paralysed me lol. Spot me?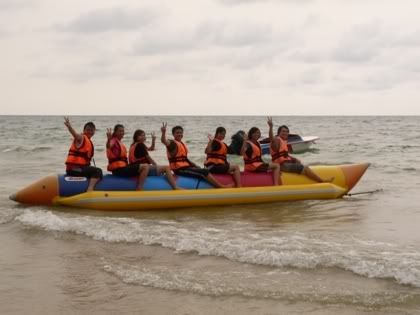 We went for some bananaboat-ing as well. :)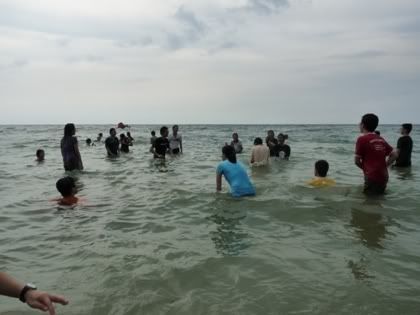 Free for all in the sea.
Since the camp had the theme of 'Who is My Artist?', of course we gotta do some activities that were somehow related.
and there was this impromptu drama session where each team had to come out with a short sketch which the storyline had to be related to a certain passage and one of the scene had to be exactly like the preassigned classic drawings of all times.  
Don't understand? See the superimposition below.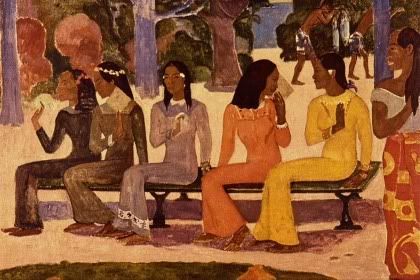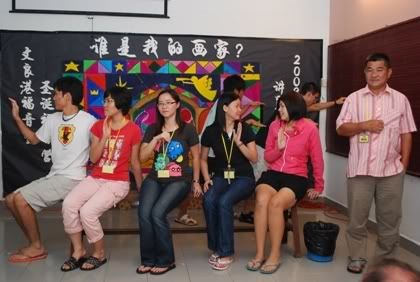 You got the idea? So somehow or rather, at a certain point of time in the sketch, there must be a scene where the actors had to pose the drawing out, which was insanely hilarious. Too bad it's just too hard to tell you how hilarious was it here.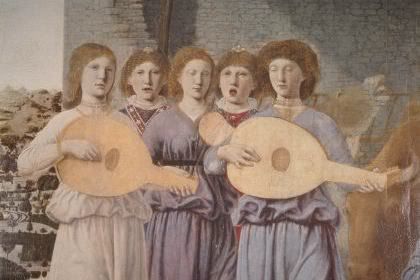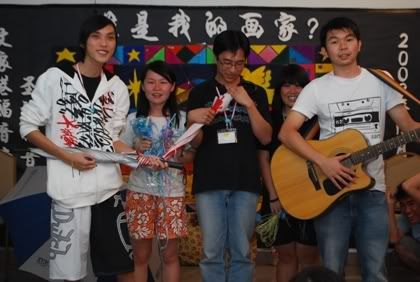 See the cow? lol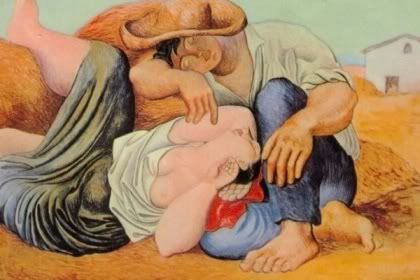 Now this is something exotic. XD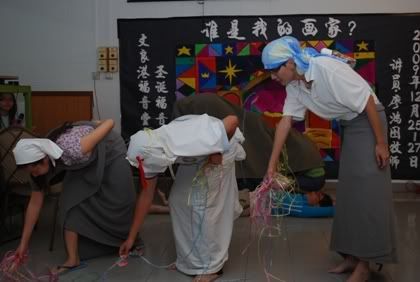 It was just way too resembled!! XD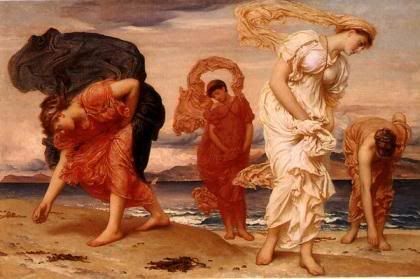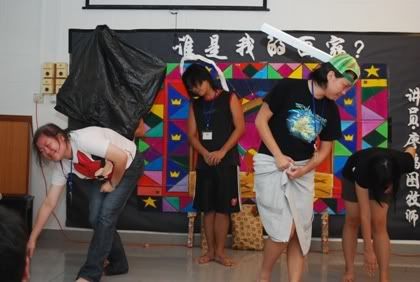 Funny sial!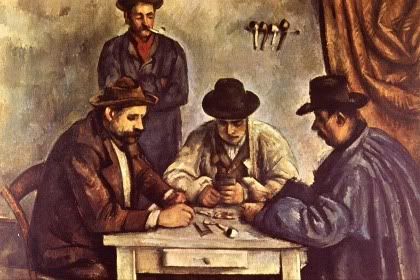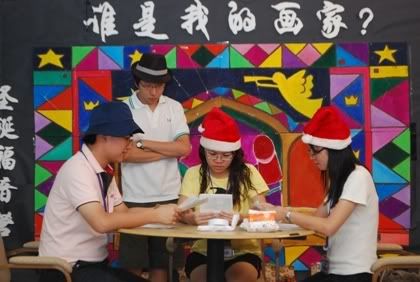 No cigarette though. :P Still it felt very Mafia-ish XD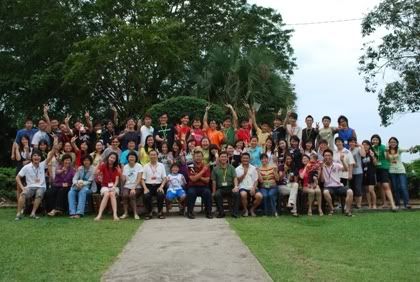 A group photo :)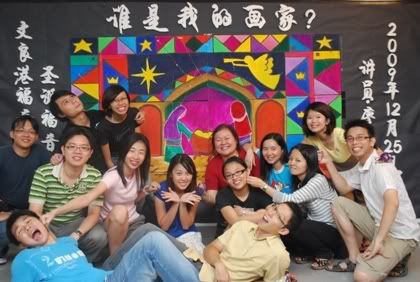 and it was the hardworks and brainchild of everyone to make this happen :)
There were definitely more which I couldn't include here, for words alone were not enough to express the fun we had. For those how missed it, perhaps this year? ;)