After three months of procrastinating and slacking off, my final semester of university is gonna kick off in a week's time.
I guess I am gonna handle this final 4 months of my campus life with extra care, treasuring every second of it.
That asides, I had a nightmare yesterday of me attending the exam of a subject which I have never studied before and thus flunked like nobody's business.
I woke up with the feeling that luckily it was just a dream. However when I thought tru it, I felt like this dream reflected how I felt about my future. I think I am not competent enough to step out in the society. I am afraid that I might just fail and drop out.
After all, it would be my first time graduating from a university. :P So it's better to have stress than to have none.
I guess all my same batch uni-mates of me are experiencing the same feeling too. (or I am the only one?? XD) So people, I am wishing you guys all the luck in the world! and stop reading my blog and get back to your final year project! XD
Enough of this rant. I promise I wont be writing things like this again until my finale exams are over. So stay tuned and more exciting posts are coming!!
and here are some totally random photos which are totally unrelated to this post but I feel like posting them anyway. :P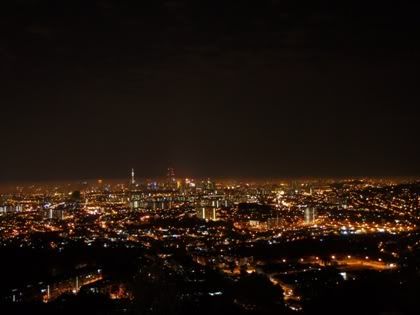 Ampang lookout point
Ten-year friend. Gosh I am old~!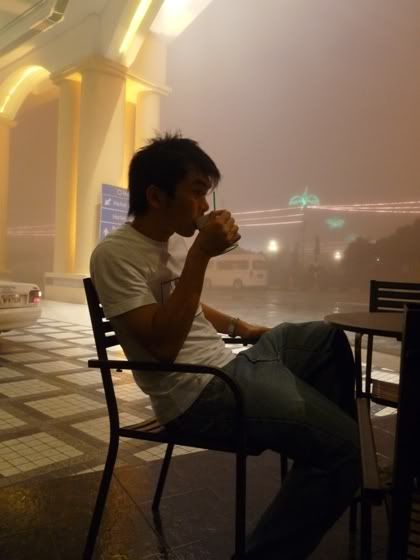 Chilling out in Genting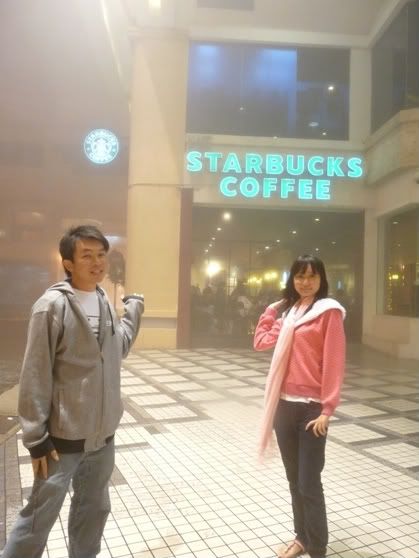 Starbucks spokespersons XD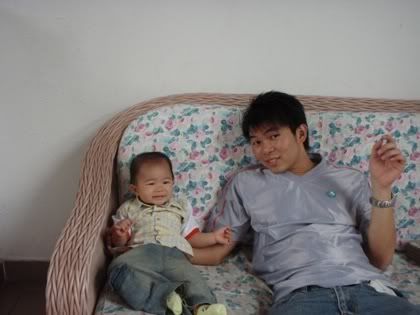 Famous Amos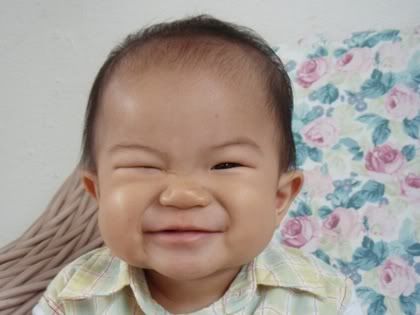 Don't you feel like grinning too? :)
(Sorry ya mummy, use your son's portrait without your permission :P)
and I seriously hope that I can see it on your face :)