This will be the very last post of my trip to China.
I had a real good time in Port Dickson for my Christmas and I'll blog it soon enough when I finish collecting the photo.
and this post is totally random. Just a filler I guess. :)
and I missed out this one previously. lol. I name this photo the Red Flags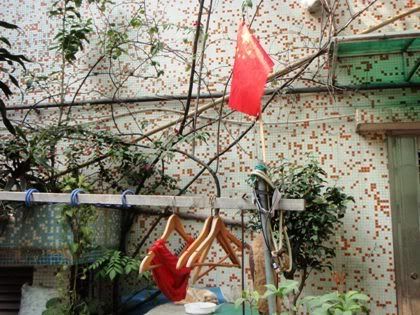 Red flags :P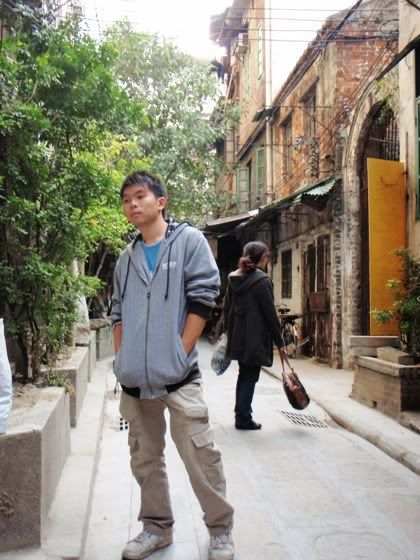 Random number 1: Me at a random alley with a random lady with a random look.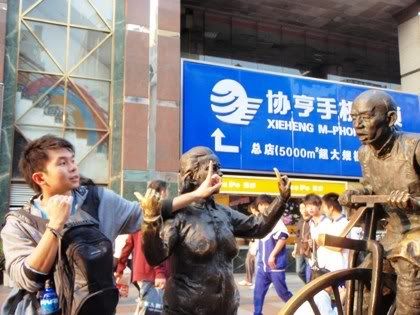 Classic!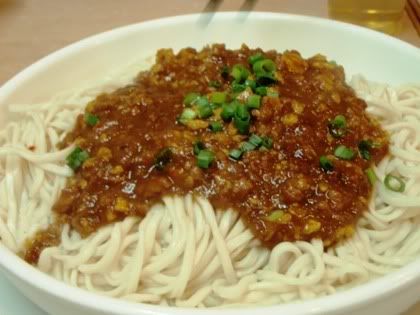 The super big bowl of noodle in Guang Zhou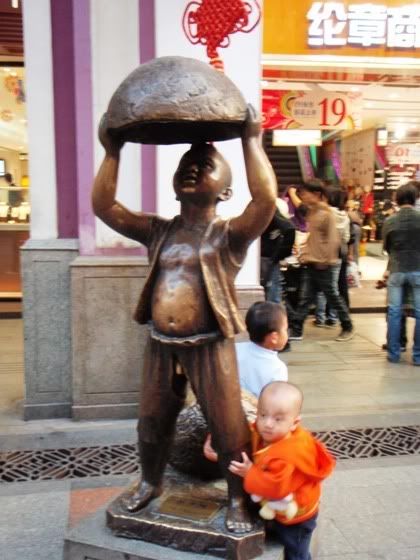 The ancient baby and the postmodern baby.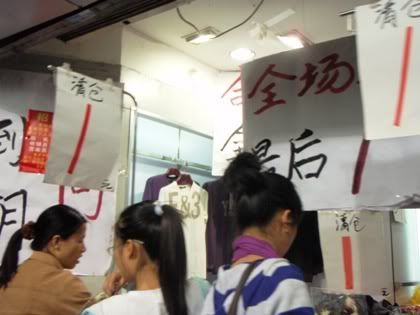 Girls T shirt selling at 1RMB. I should have bought a basket back and all the girls will love me :P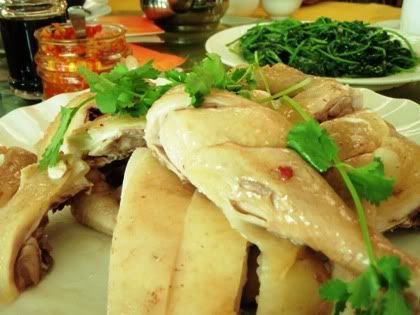 The first meal in Hai Nan island. Wen Chang chicken (文昌鸡, read '
Boone Sio Kooi
' in HaiNanese)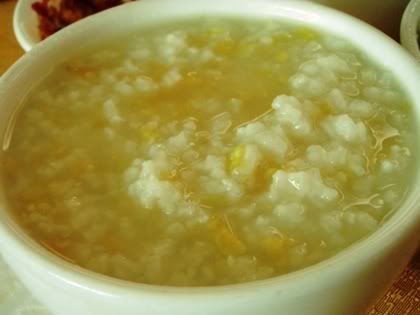 The Sweet Potato Porridge. It tasted really good. Perhaps I should try cooking it someday ;P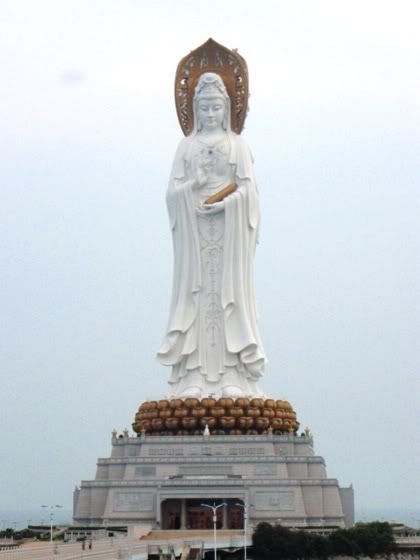 Went to see this super huge
Kuan Yin
statue at Hai Nan island. Known as the 'Southern Sea
Kuan Yin
', 南海观音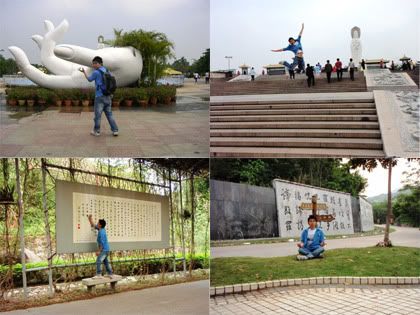 Doing random silly stuffs in the compound where the statue lies.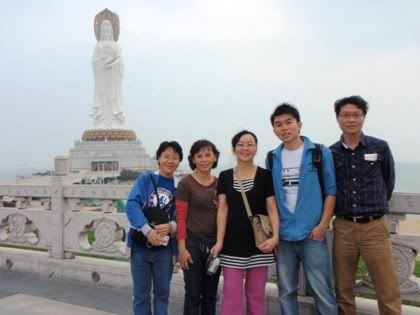 Group photo~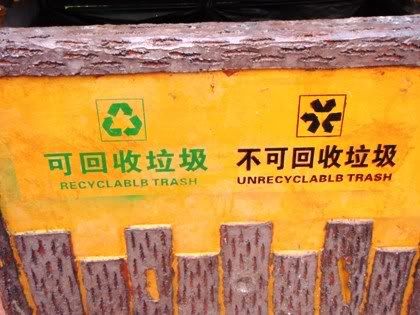 Some spelling problem~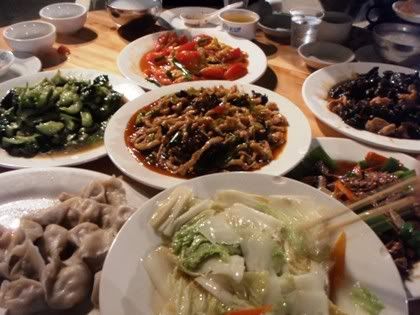 Some north-eastern China food in Hai Nan island. It was good but again, the portion was just way too big.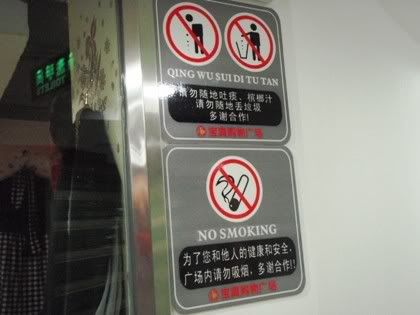 No smoking is no smoking and no spitting is Qing Wu Sui Di Tu Tan. Now this is some English!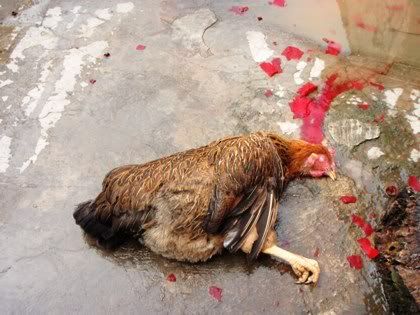 Poor dying chicken....
ended up on the table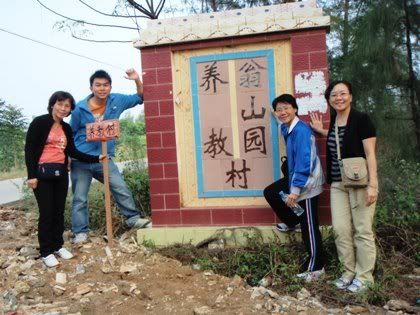 Taking photo with the signboard of the village~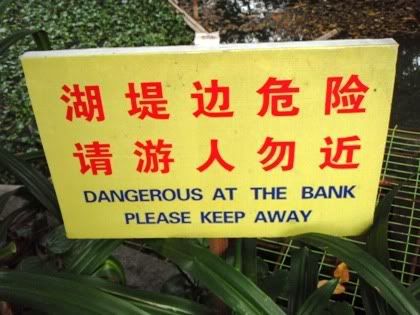 which bank? Public Bank? Maybank? Oh you mean riverbank. :P
Pay me and I'll send you a postcard. :P
Thanks for making all the way here. Catch my blog again before the year ends alright?
Later~!