This is the last Australia post. I promised. XD
Well, first let me reveal the answer of the last post.
So the 1st and 2nd everyone got it right but the third one, hehe, so far no one got it right I would say.
So no duck egg ckt for you all XD I'll eat it myself~
Let me show ya this picture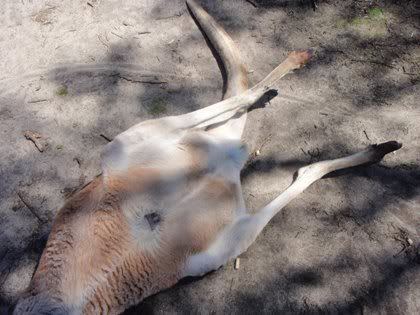 Now you know what it is? XD It's a kangaroo pouch! :)
This is a video of the joey inside the pouch.
Okay this will be a super quick post. Just some pictures and caption on some places that I went in Perth.
London Court at Hay Street. Classical English building
We went to London for 20minutes
King's Park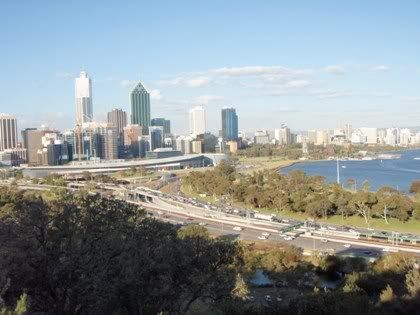 City View from King's Park
Posing at King's Park no. 1.
Posing at King's Park no. 2.
Tim serving beers at Last Drop Brewery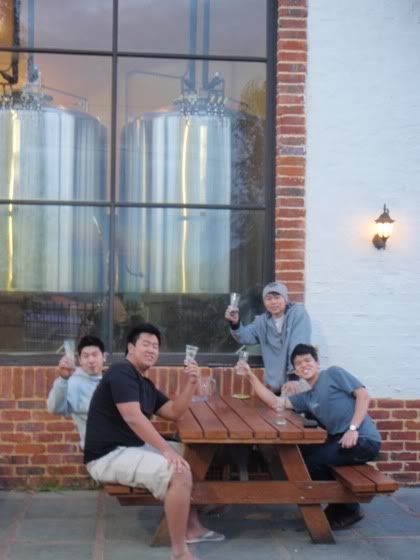 The beer damn nice. We finished it before we started posing. Look at the super huge beer brewery  bucket behind us. ==
Last Drop Brewery. Drink to the last drop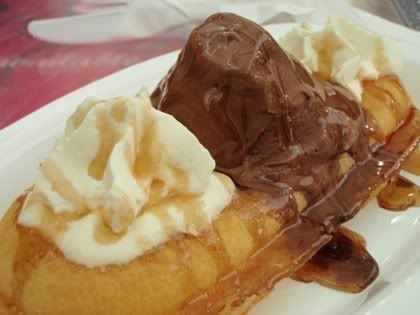 Gelare waffle ice cream~
Xotica Strip Club at North Bridge. I went there for a job interview and got turned down. :(
North Bridge in the morning
The weirdo statue at University of Western Australia
An open air wedding. How romantic~ Anyway, I was almost frozen to death as it was drizzling. 
Last but not least, a group shot at UWA. 
So much for the leftovers. :)
Peace out and prepare for the new destinations :P