Let's take a break from my Aussie posts. Once in a while, I should always write something more insightful (*ahem) and thoughtful (*ahem ahem) to give my blog more depth (*ahem ahem ahem)
Take a look at this video before I even say anything.
No I am not going to talk about how sad is it or the feeling after watching this. Yes you might be moved. You might shed a tear. You might feel heart-broken. Or worst, you feel nothing. But this is not what I wanted to focus on.
What I wanted to say is, what next?
Do we say to ourselves "there's nothing I can do, let's get over it and move on," despite the bitter reality, despite the pain of seeing other suffer?
We are getting numb aren't we? We say there's a cause for everything and they reap what they sow and we feel better by thinking that it's their own fault that they are unable to be the breadwinners of their own.
Do we still insist on the right of throwing unwanted/unfinished food away simply because we earn the money on our own and we have the absolute right to do whatever to things that we buy?
Are we too engrossed with all our wants in life that we ignore others' needs?
All I wanted to say is that, to be able to sit here to blog, to be able to earn moeny, to not worry about my next meal itself, is already a huge blessing. So are you. To be able to read my blog while munching some snacks, you are somewhat responsible to what is happening on the other side of the planet.
The thoughts scare you huh but let me knock some sense into your head:
People are starving to death because WE are overfed.
Don't deny it. Don't say it's none of your business. It is.
As an individual, probably not much we can do except for donations. But one thing, be appreciative for what you have on the table. Don't waste food.
and honestly speaking, girls that waste food turns me off. I know girls do not have huge appetite but there's always a way to not waste food, either by sharing or take-away or giving it to somebody else or asking for a small portion or what-so-ever. Just don't simply throw it away. and it's a total bullshit that girls try to not finish their food because it's a social norm or they are trying to show their modesty or whatever shit. I totally don't buy into that kind of shit.
I know it sounded a bit harsh but this is how I truly feel.
Though a post like this is like throwing a dying starfish back to the sea but at least I do something and no I am not doing this to make myself feel better.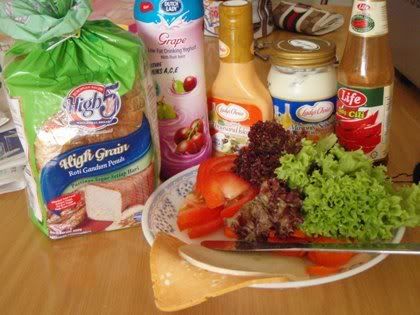 I am just tyring to get the message across: Don't waste food.