Askar Wataniah in my uni is going to organize an amazing race kind of event in a few months time and I'm one of the event committee. =.=''
So we had a survey at FRIM and I was one of the drivers. *shrugged*
We woke up at 7am and went off at 730am. After having an oily bak kut teh breakfast at a restaurant nearby, we proceeded to the forest.
This was my second visit to FRIM and the
first
one was 5 months back.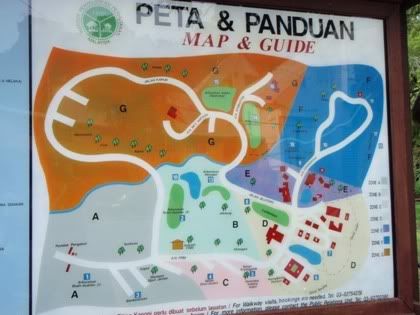 So we started the survey with the map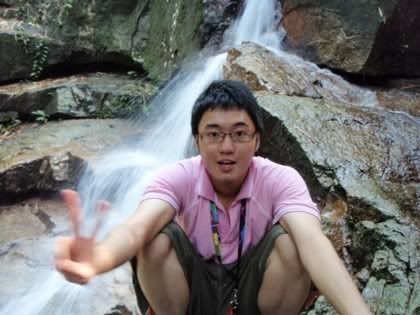 Unlike the last visit, we were rushing around as FRIM was quite huge and we tried to survey all the available trails, so instead of stopping by for some splashing, we just took a photo at the stream.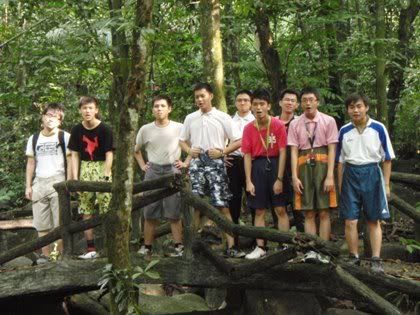 Well, out of extreme boredom, they decided to do some 'bert-bert' pose. [this is an insider joke btw] XD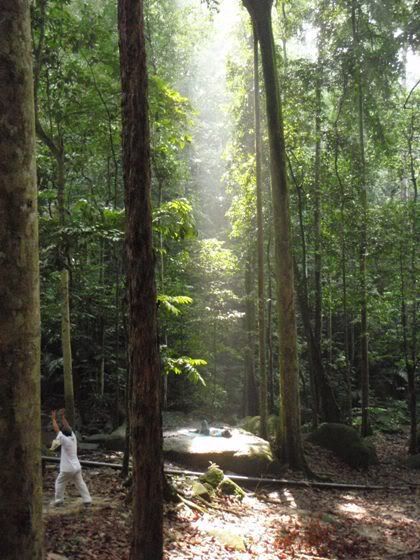 and we found this nice spot where a lady was sunbathing and a man was taichi-ing. Trying to absorb the essence of the nature huh. and the view was so scenic I felt that I should some day sunbath there too. XD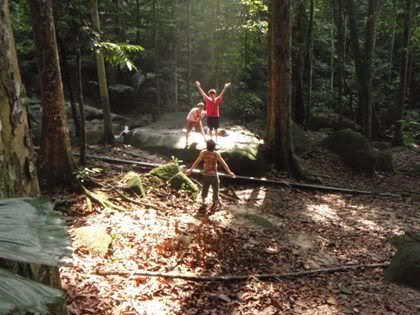 Anyhow, we managed to ruin the whole picture. *evil grinned* the lady was still steadily sunbathing there. XD
Warning: the photo below contains image of corpses and is extremely nauseous and nightmare-inducing. Do not proceed if you are faint-hearted.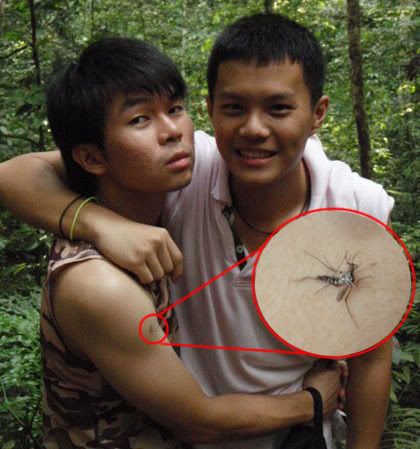 Can you just look at the mosquito and nothing else? lol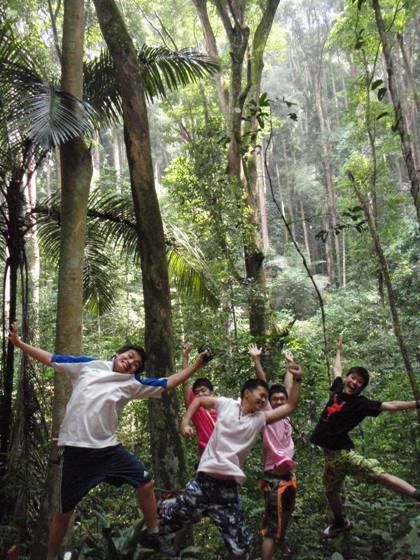 Watch out for the tree! XD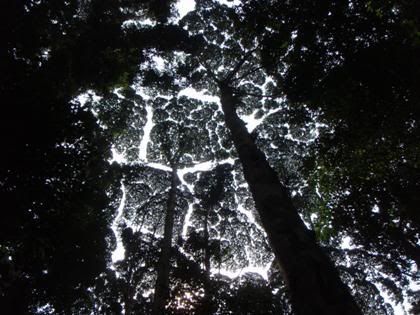 The canopy. I should have shot this with a DSLR and it would then be trully magnificent. The canopy rain forest has this feature where the trees grow close to each other, but still leave space for the sun to shine through so that the plants underneath will not die due to the lack of sunshine. The space between each tree then forms a very unique shape that looks like aerial view of river flowing on the ground. Let's give a round of applause to the Creator :)
After hiking and walking for the entire morning, it was time to pamper ourselves. So we proceeded to Kepong
'Kei Dak Sek' (记得吃)
All the yummilicious food tasted even better with a hungry stomach :)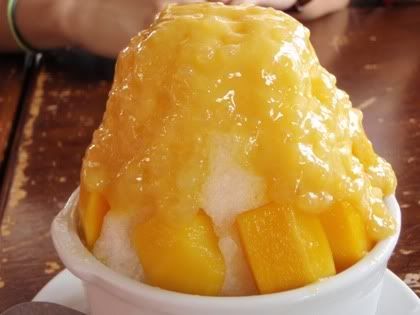 Mango Smoothie aka 西米捞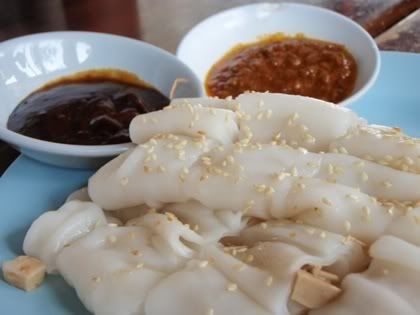 Shang Hai Cheong Fun 上海肠粉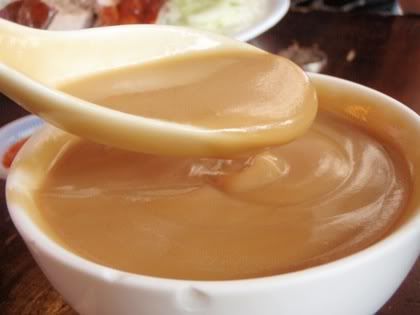 Boiled Peanut 花生糊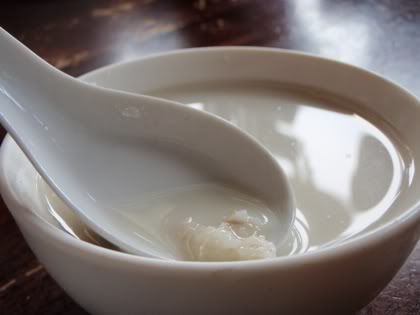 Ginkgo Barley 白果薏米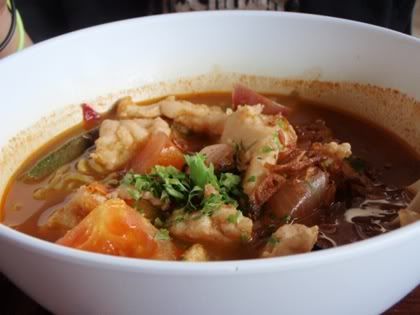 Handmade Tom Yam Noodle 手工东炎拉面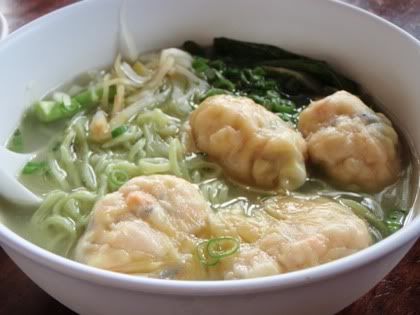 Handmade Dumpling Noodle 手工水饺面There was prawn and meat in each of the dumpling. Yummy!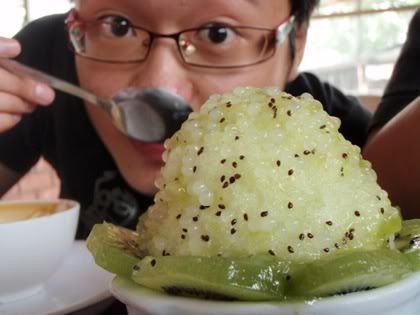 So, are you tempted now? :P