Today's the final day of exam! Right after that, everyone headed towards different places, directions and destinations.
Well, we are also officially entering our final year.
That's why everyone is eager to do what has been longed to be done.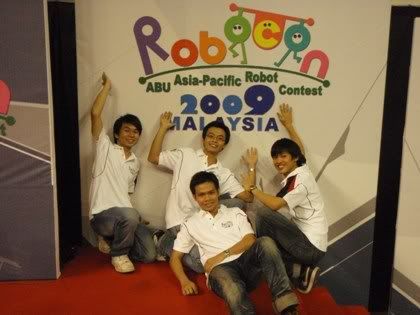 It can be as tiring as joining Robocon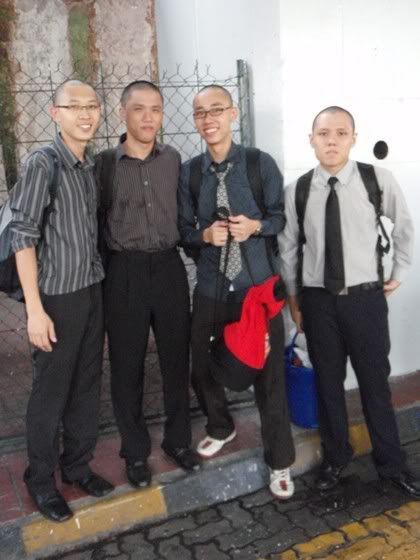 As
bald
bold as joining Askar Wataniah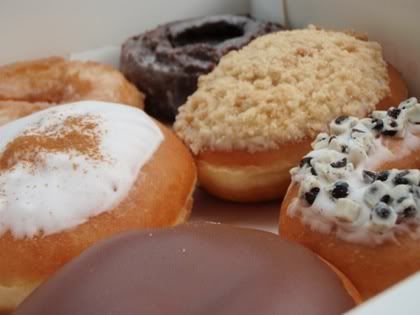 as sweet as having a bite of Krispy Kreme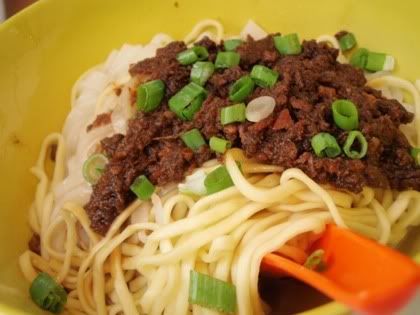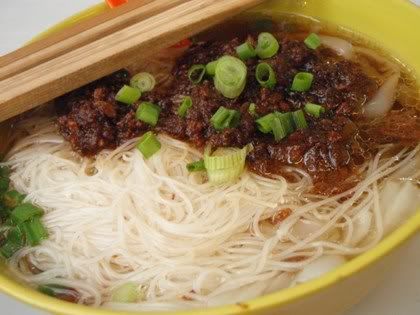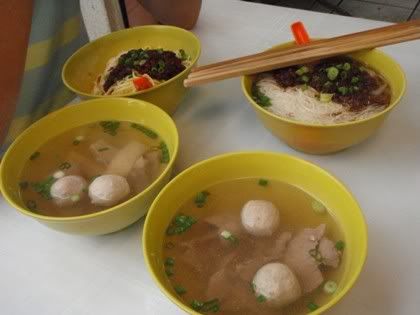 as sweaty as eating a bowl of beef noodle.
I just simply love life after exam because I get to do what I want to do. Do you? :)