In the passing three days I went to Cameron Highland, again.
Anyway, it was not a trip but it was a camp in CheFoo School in Brinchang.
It was the 30th Anniversary of my church in Setapak.
It was relaxing, it was a great experience.
and it was a reminder...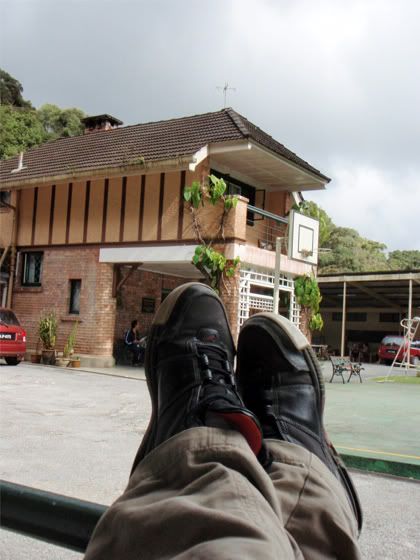 To be continued.....