Well it's time for me to switch to Exam-mode.
and I hope it could be as easy as pressing a single button.
lol. but it's not. and I guess this is life.
Went tru tons of tests and assignments and one more down today. A few more to come though. lol.
Exam Table
22/04/2008 0900 UEEA2513 COMMUNICATION PRINCIPLES
26/04/2008 0900 UCCM2623 NUMERICAL METHODS AND STATISTICS
28/04/2008 0900 UEEA2413 PROCESS CONTROL AND INSTRUMENTATION
30/04/2008 1400 UEEA2263 INTRODUCTORY ELECTROMAGNETICS
02/05/2008 1430 UEEA2343 SOLID STATE ELECTRONICS
Then I went swimming in KTAR swimming pool. As a start for mode switching. lol. I think that's a lame excuse. Actually it has been a long time for me to step my foot into a swimming pool and swim. My stamina and muscles seriously needed some boost-up i guess. Don wanna carry a little 2-month-pregnant belly walking around. hahaha.
Anyway, the point is, I took my camera with me and I wanted to give it a no-mercy-2-hour-immersing-in-the-water test to prove that it's really waterproof.
and it did survive. lol.
Here's the proof.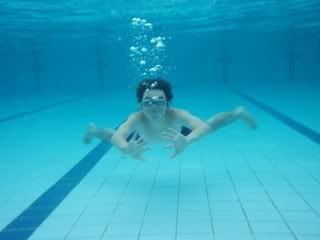 Taken when the sun was not yet set.
Taken at 7 something, it was dark so there's noise.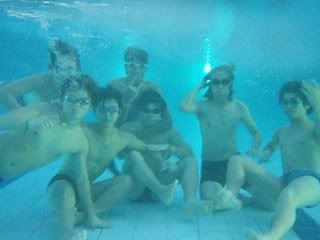 and I met some college guys asking me to take some photo for them....lol....if only they were some hot chicks...hahaha, just kidding anyway.
How could I not love my camera?! hahahaha.....