Ok! I know it's kinda late to say things about Chinese New Year but forgive me..I really had a hectic schedule last few weeks. and a big sorry to those I promised to upload the photo here. lol.
So this will be a quick one. Some photo some captions and I'll be off. There're a few more TESTS coming and I'll be ORGANIZING a BIG TIME survivor camp this Saturday. Sounds cool ya? Wanna know bout the camp? Click
here
.
So what did I do in Chinese New Year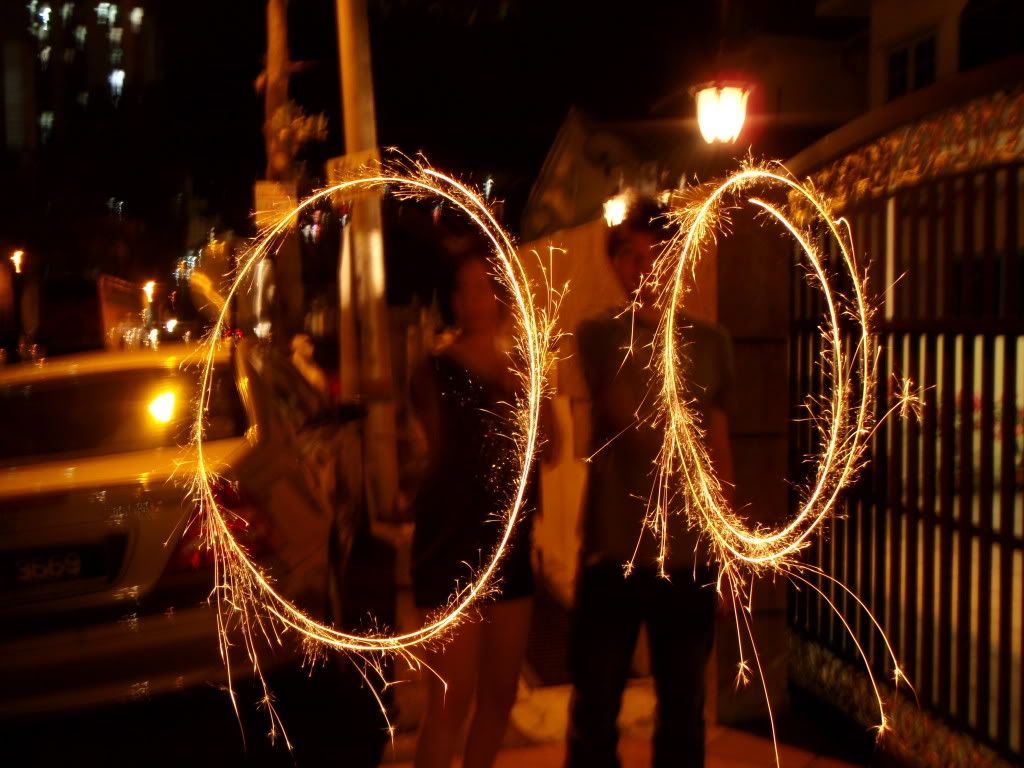 Playing with fire. lol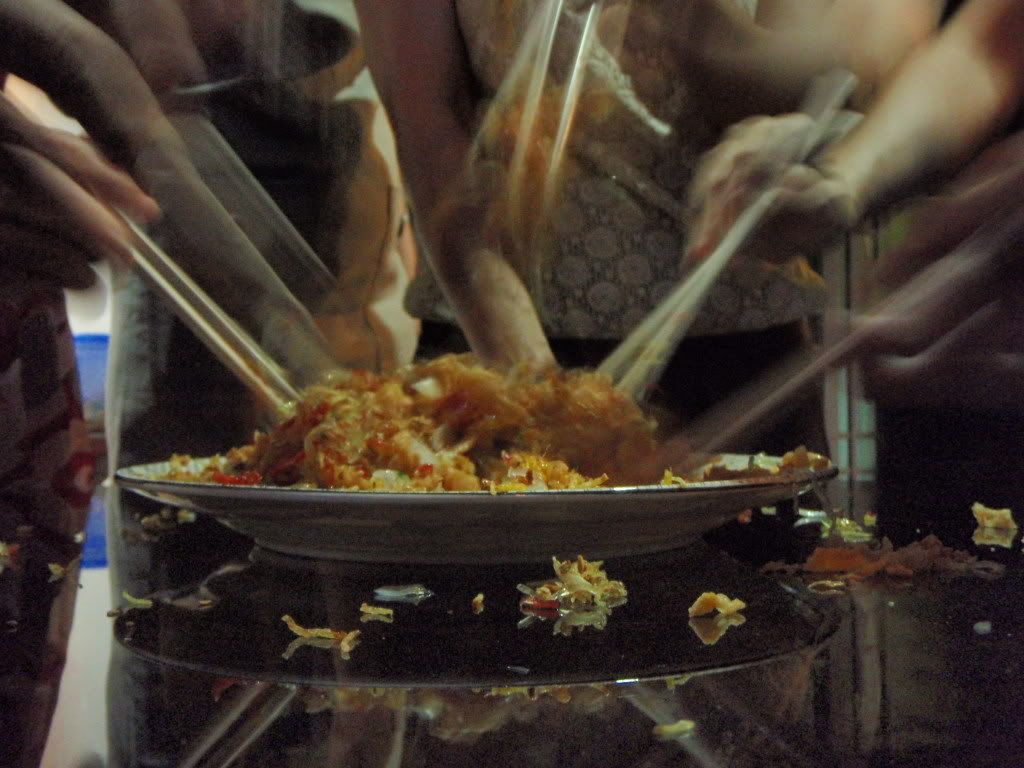 Lou Shang. Muahahaha.
and got some angpaos....lol
and CNY is sure a festive season for Reunion. [Click pix below to enlarge]
Nibong Tebal Gang Reunion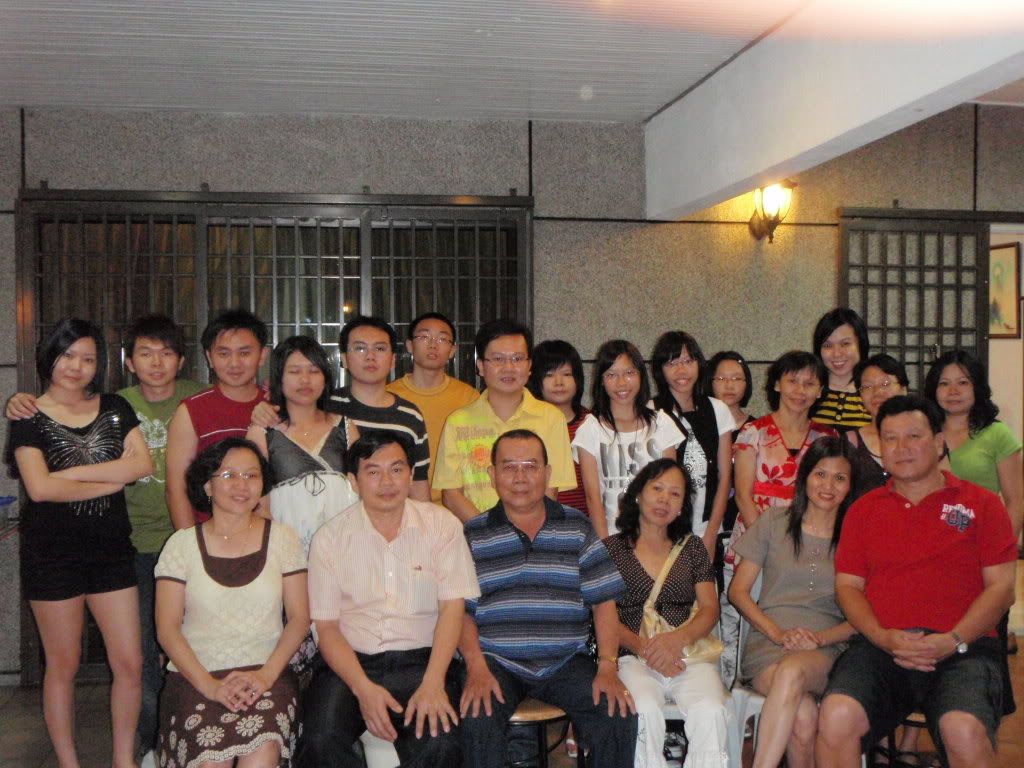 Relative Reunion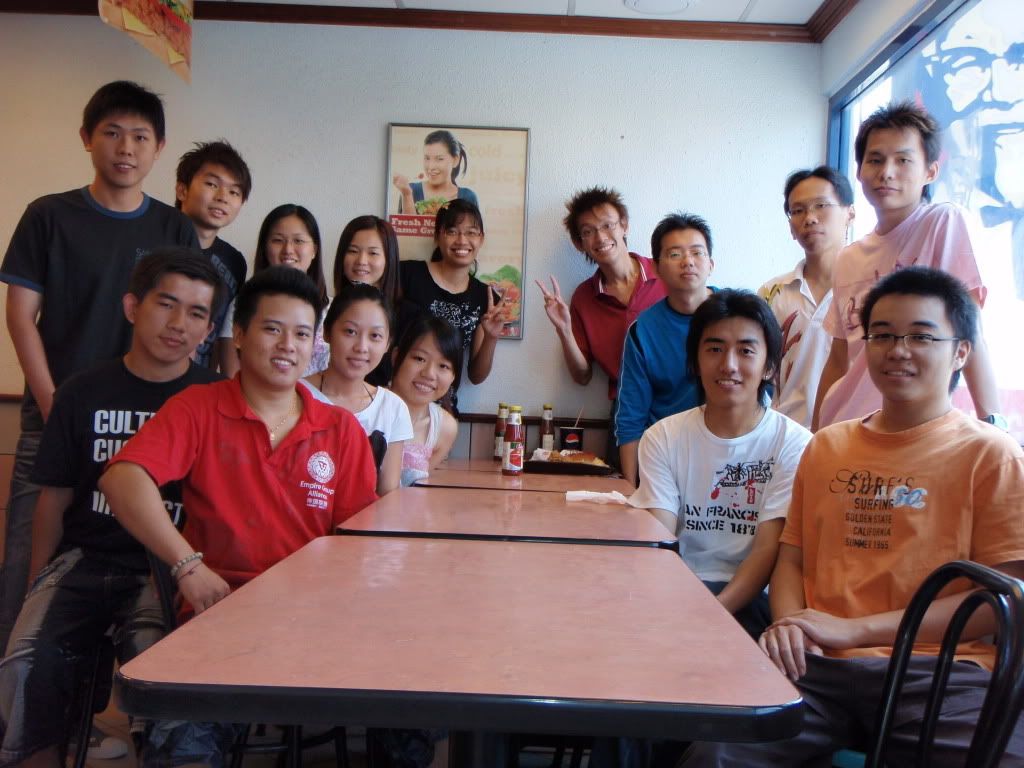 Primary School 6H Gang Reunion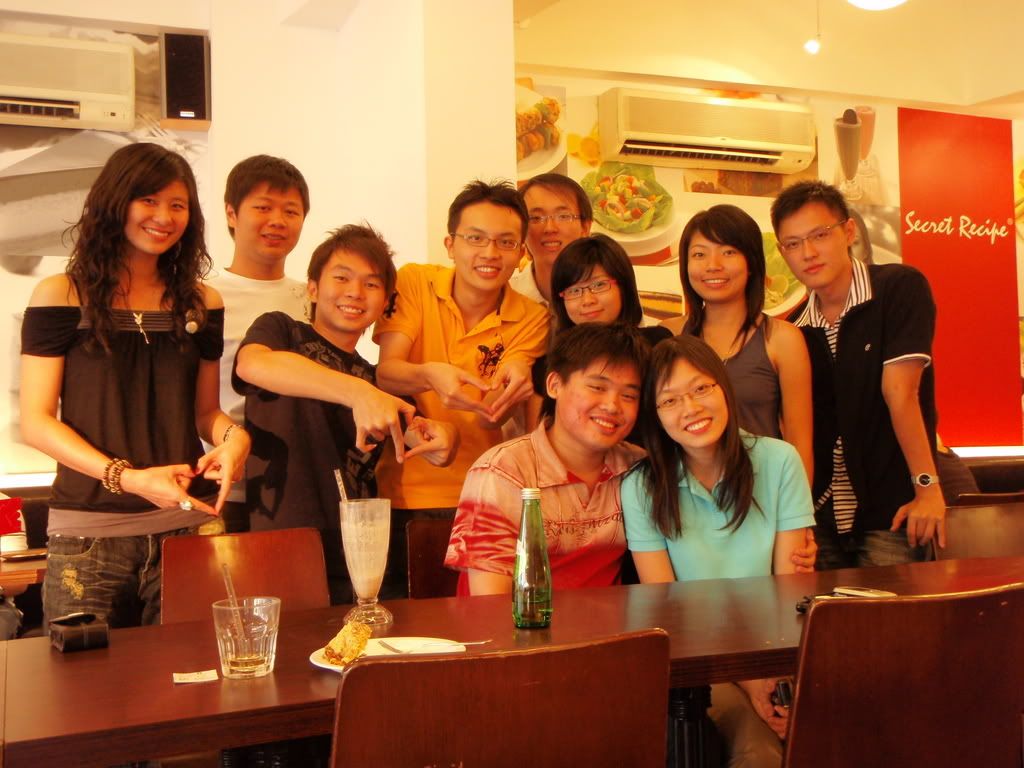 High School 5S3 Gang Reunion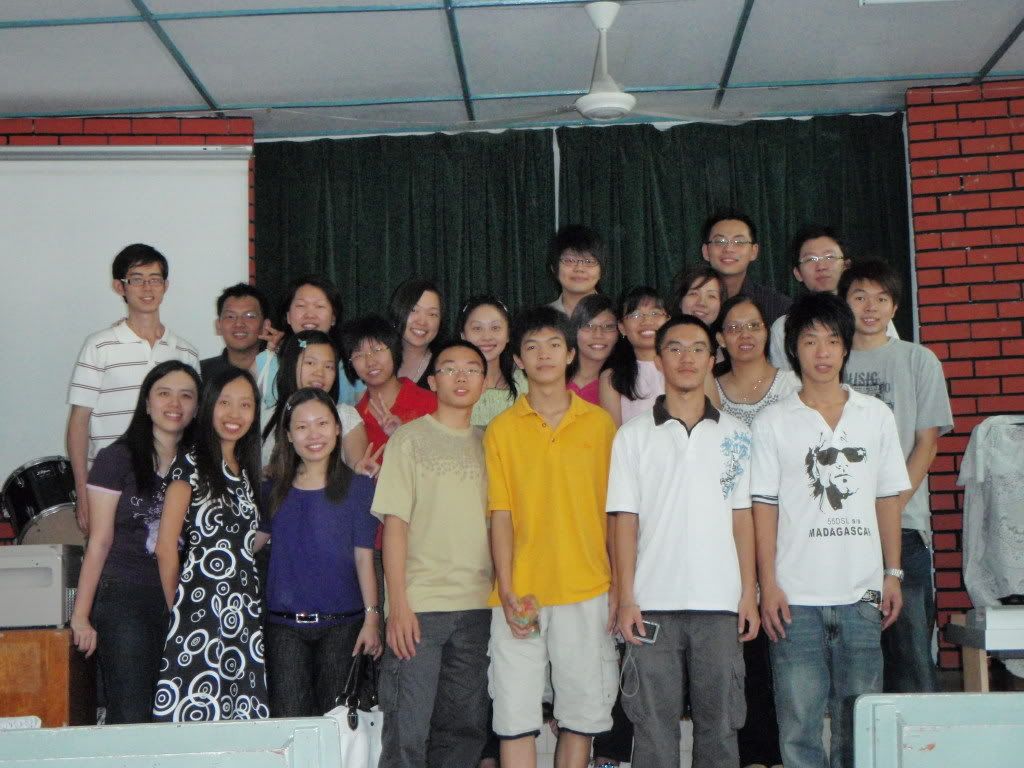 Nibong Tebal Gospel Hall Gang Reunion lol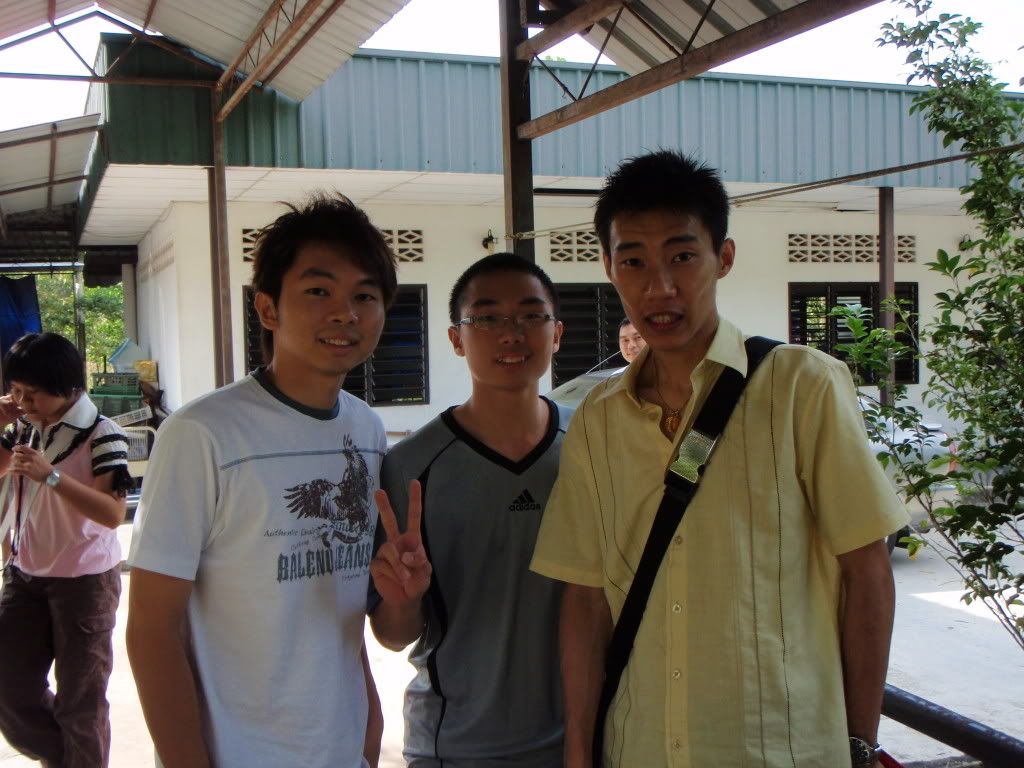 Met Lee Chung Wei accidentally. lol. All the best in Olympic.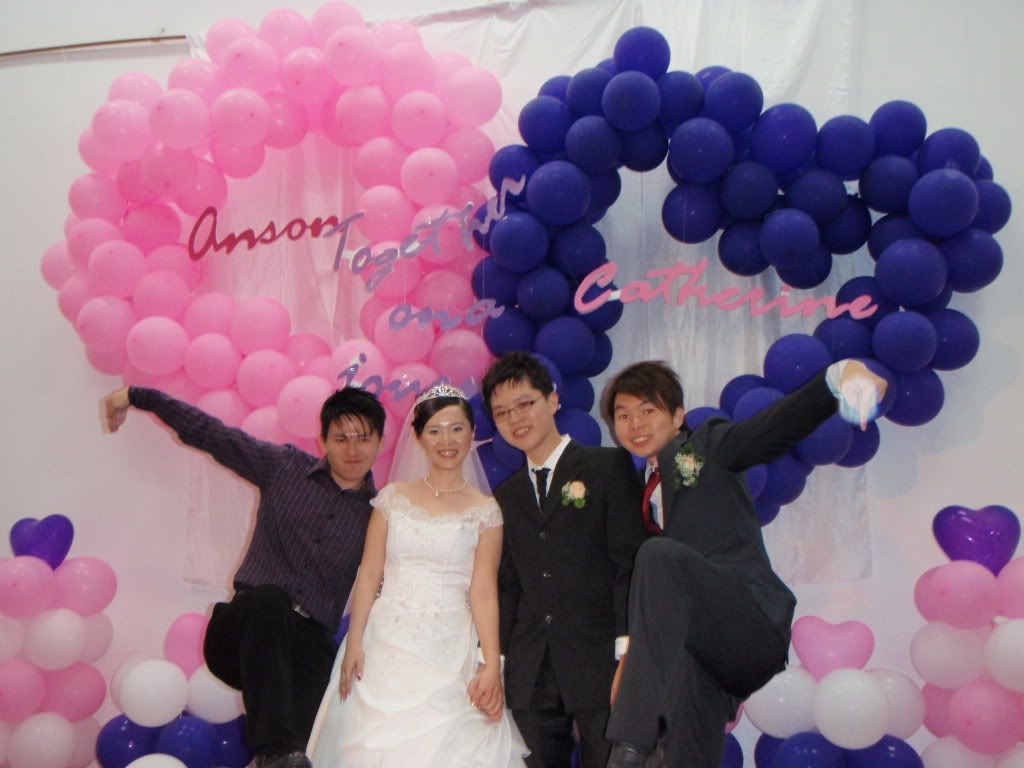 and I attended a wedding and I was the Emcee. lol~ monkey emcee.
Up next....Ulu Yam Lor Mee and Waterfall post...
Wait till my internet connection is fast enough...lol...