They say one of the best period of life is in the University.
So these are the random pieces of my Uni life.
The Routine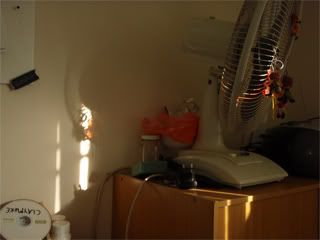 Waking up in the morning, enjoying the sunshine in my room, staring at the wall, trying hard to wipe away the coziness...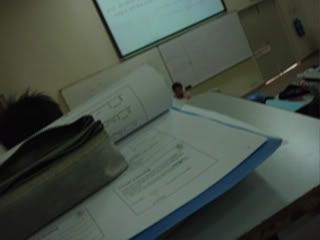 Off to the Uni and attend the lecture, sometimes with some sandwiches...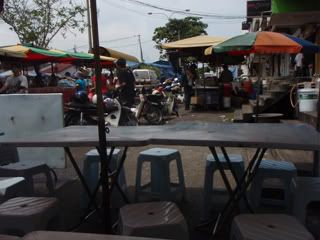 Lunch break outside the Uni (coz the food in uni sucks!) and the food outside is neither very good, it just tastes a little bit better.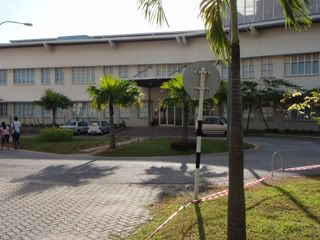 After lunch, if there's still time before the class, we'll be studying in the library...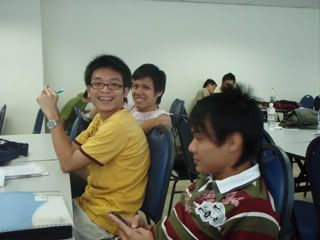 but always end up sms-ing and talking cock...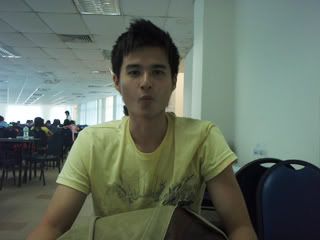 and fooling around....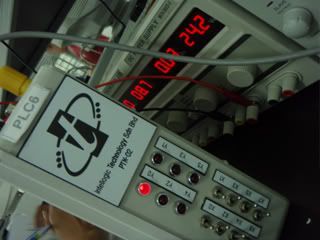 There'll be at least a lab session each week, we go to the lab to do some experiments....This one is a PLC.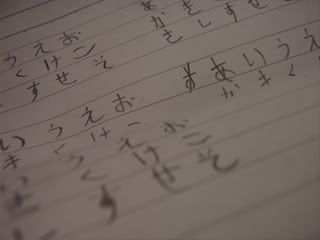 Besides, I take up extra Japanese classes and will be learning Jap on every Monday and Thursday...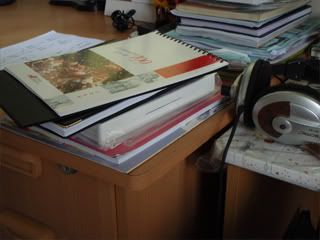 Go home..try hard to study but most probably take a nap or chat online.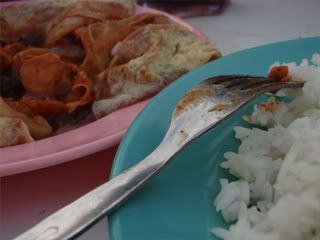 Dining out for dinner! Apparently this is the best time of a day. After dinner, we go home and we watch anime, play games, chat online, sms and still find that the night is still young, so we go out for supper in Mamak.
and we call it a day.
Random Occasions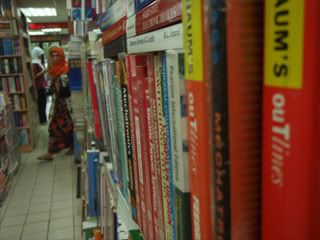 After attending the lectures, we were so 'impressed' by the lecturers and we thought we might as well go and buy some books and hoped upon hope it could perform some miracles...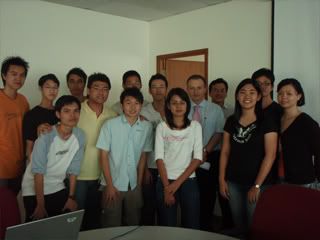 The course representatives meet the Electrical and Electronics Engineering external examiner (yeah, the botak ang mo from Uni of Manchester...lol) session. and I like his accent. haha.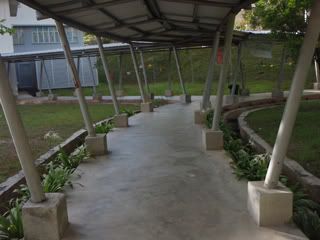 Sometimes I went lepak-ing in the Uni...
and I sang in the Welcome Freshman Concert...
Frankly, I think one of the most relaxing period of life is in the University....
What say you? lol...