It doesn't really affect me. I get used to things fast. so actually i saved lotsa time from answering questions from msn. the numbers of unread mails in my gmail account has accumulated to 2290. i actually saved time from deleting mails too. hahaha.
well. last week was my birthday. i m 19. hahaha. one more year for me to regard myself as a teenager.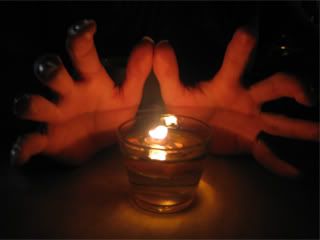 no updates......till my internet is back......