my family came from penang to kl for vacation on friday. so i followed them back to hotel n had 2 night of soundly sleep in the everything-is-just-fine hotel. besides, we went klcc for aquaria and dined out with my uncle n his family in ichiban japanese buffet restaurant. hmm. practically i bought a lot of stuffs as well. a pair of sneakers, one pair of long pants and quater 3 one. then basically bought some new shirts.
n it's so fun to shop with mum - u do not have to take out ur wallet~!
ok...picture time.
KLCC - Aquaria~ worth wandering there, quite a lot to see n good facilities~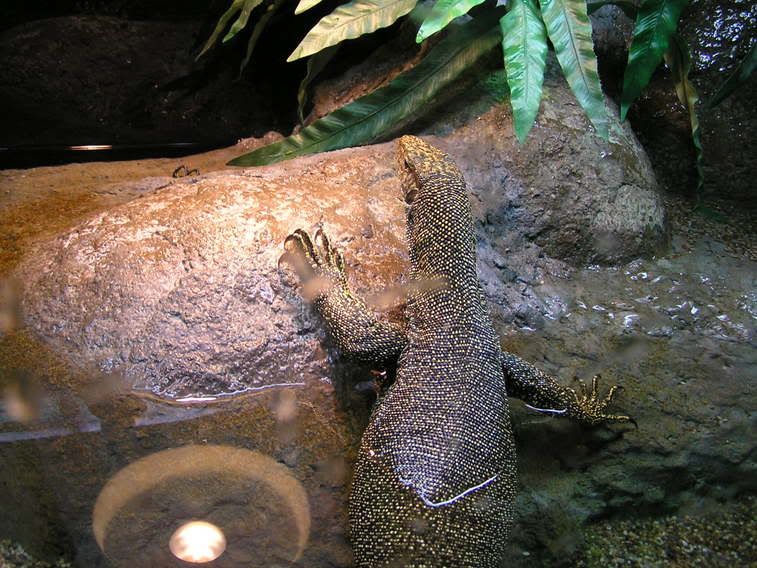 iguana. pre-aquaria view
wat do u call that~? a prawn? shrimp? crab? ermm...snail~? haha
sea horse
should i call it spiky nemo?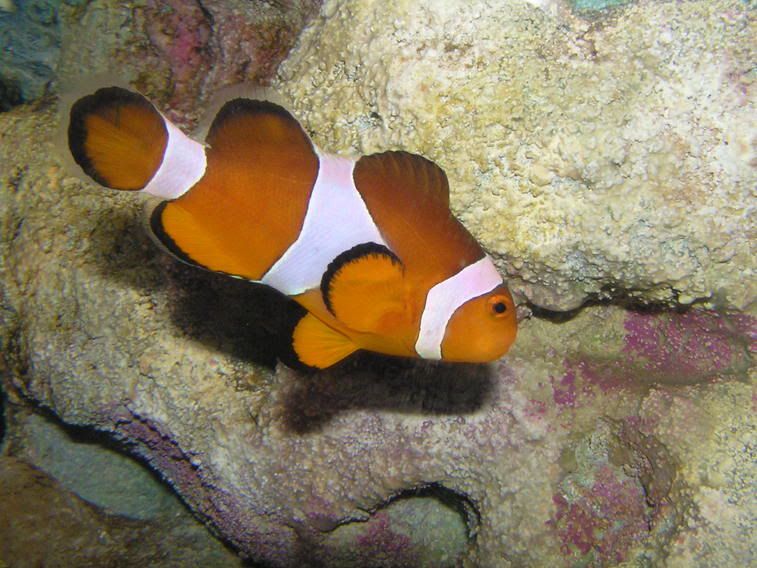 nemo~!!!! wonder if it has a plan to escape from the aquaria?
stone fish
shark~! n it's bloody huge~! longer than 3m i guess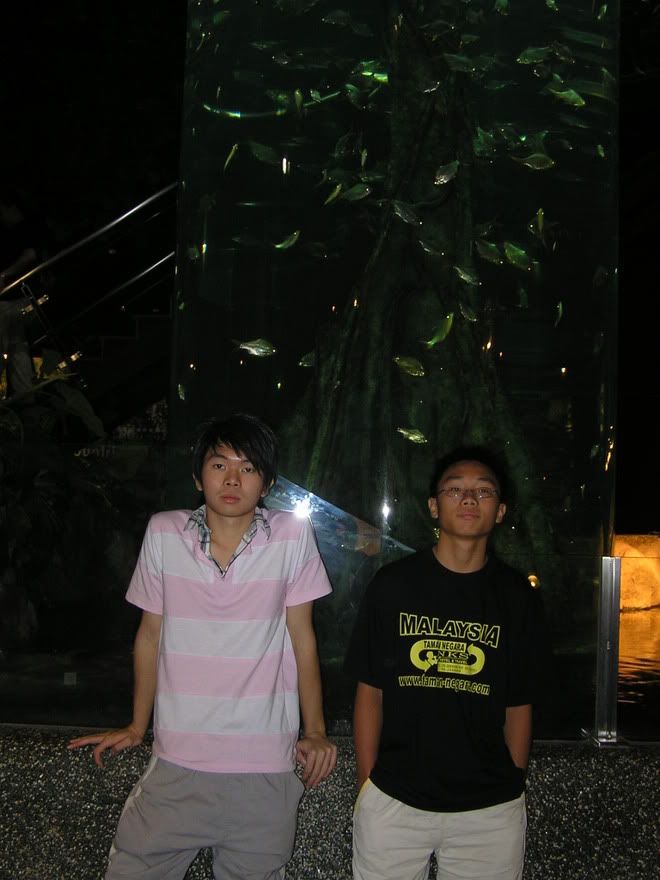 my brother n i in front of the cylinder tube aquarium
Wisma MPL - Ichiban ALL-YOU-CAN-EAT Japanese Buffet Restaurant~
(of coz i ate more than wat u see here~ it wss juz a bit embarassing for me to take photo of EVERYTHING i was goin to eat)
sushi~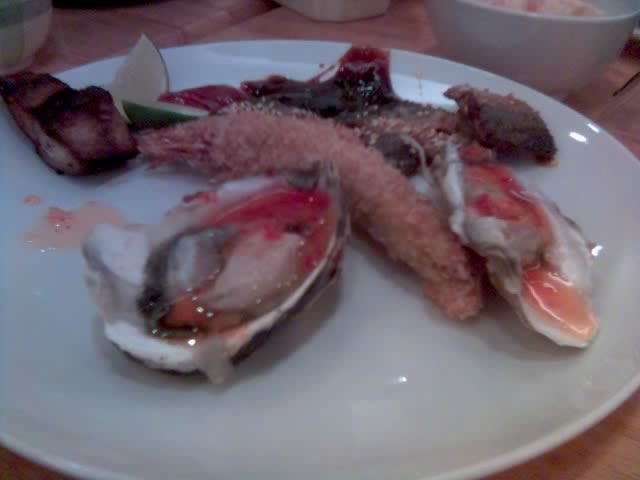 Raw n fresh oysters.....yummi-licious!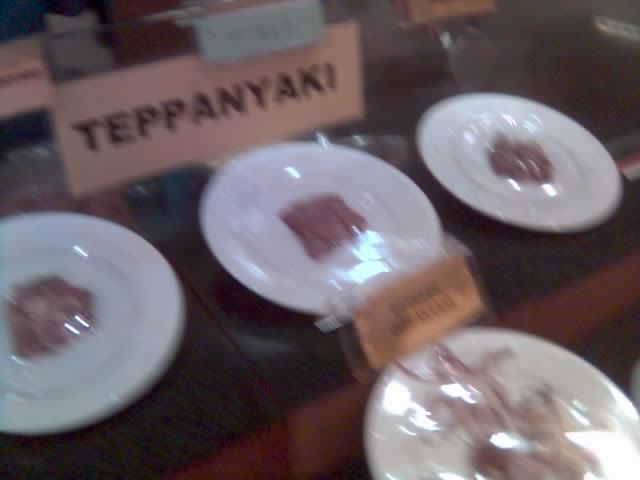 teppanyaki
octopus teppanyaki (my lil cousin said it looked like an evil professor in donno wat cartoon~hehe)
my cute little "reserved" cousin~
playing with the mirror in hotel~ :D (please, forgive my narcism~!)
touching the untouchable
playing with the lights
basically juz found out how to take a photo in a dark environment without using flash n not shaking the image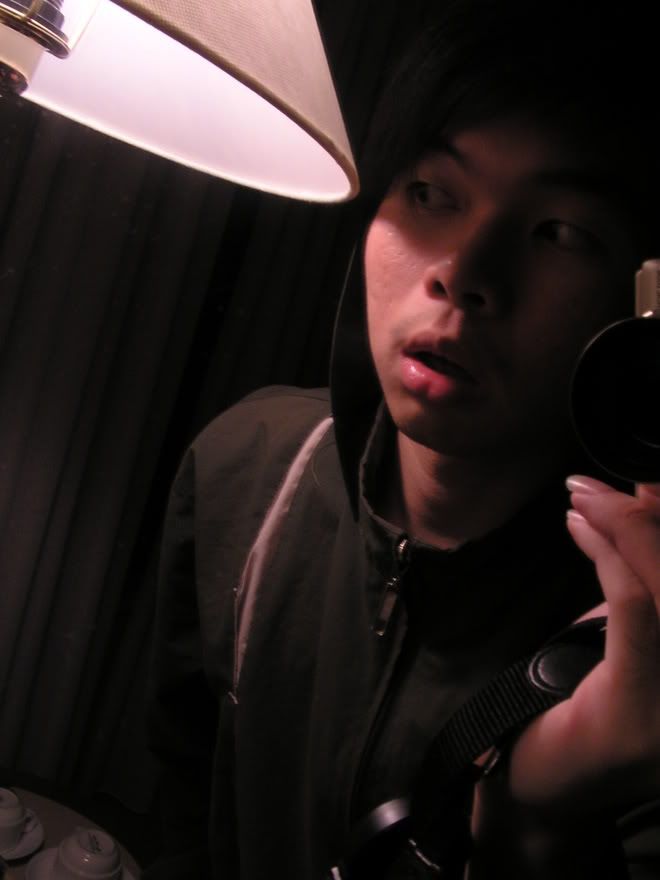 wat's in the lamp?
again, forgive my narcism.