lately i was sick of soaking in boredom in my room, alone. decided to go out....so basically i spent my friday in mid valley n my saturday in sungai wang....
ok....regarding to the above title...college idol. it was held in sungei wang on saturday. a fren of mine took part. so i somehow have to go n give him some support.
this college idol thing is actually a mimic of malaysian idol and astro talent quest....the only thing diff is that it'll not be shown in tv. n it's a mandarin-based competition. contestants r allowed to sing ONLY mandarin songs (dialect like cantonese and hokkien r allowed as well.)
n i was stunned when i saw Kar Wai taking part in this competition.....n she looked completely different from wat i saw when she was in Malaysian Idol~ she basically put on make-ups and wore some kind of~ blouse? that made her look.....ahem....actually look old. i rather prefer her casual wear during malaysian idol. (for those who doesn't know who kar wai is, ermm, in brief, she was once the top 50 finalist in malaysian idol season 1 n 2) anyway, her voice was powerful and steady...juz like wat i heard in malaysian idol~ however, it seemed like the contestants there didn't really recognize her~? n the emcee and judges also, didn't mention a word bout her participation in malaysian idol b4~ *puzzled* i'm like walking into another side of the world~?? hahah
basically my fren sang quite well, but then he ended up not getting tru to the next stage. wondering y~ perhaps he got not enough starlook? seriously there were quite some talents found there. but again, i was disgusted by the sissy-ness n feminine of certain contestants there.....
my frens from penang went down to kl~ n talked bout my little brother. i m surprised that he's taking up drum~ hahah......basically my lil bro is totally opposite from me...he virtually HATES music....it's really shocking that he's now learning drum in church, and can now playing the beats in one piece...hahaha~ perhaps one day goin to group a band with him~ hahahha~
that's all for today *yawn* gotta sleep n b4 that, some random photos....(photo-maniac huh?)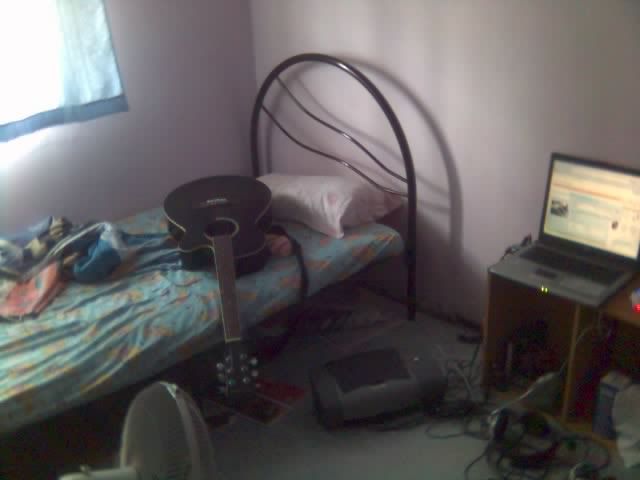 this is where i wander, refuge and fell into unconsciousness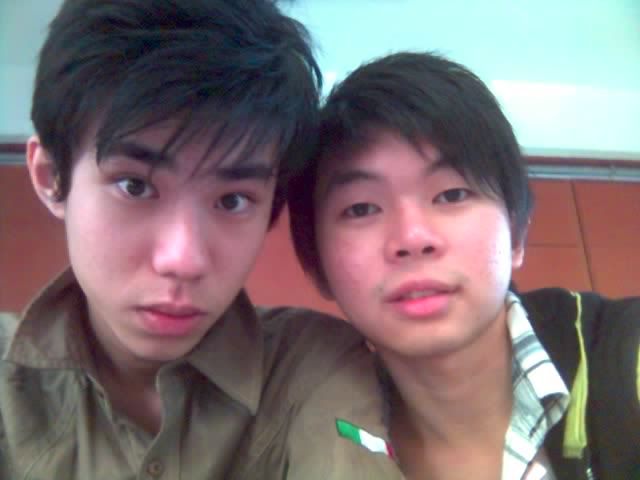 sheng wei n me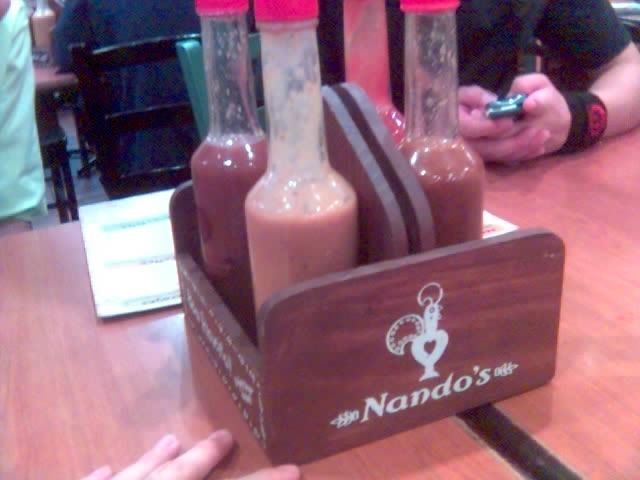 sour n flaming hot peri-peri sauce in Nando, mid valley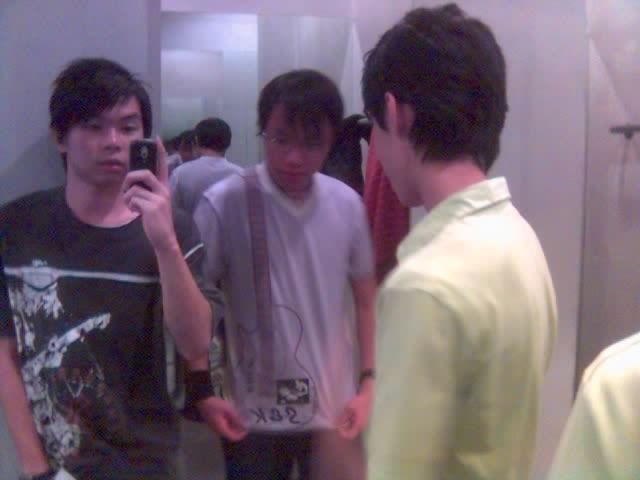 the fitting room~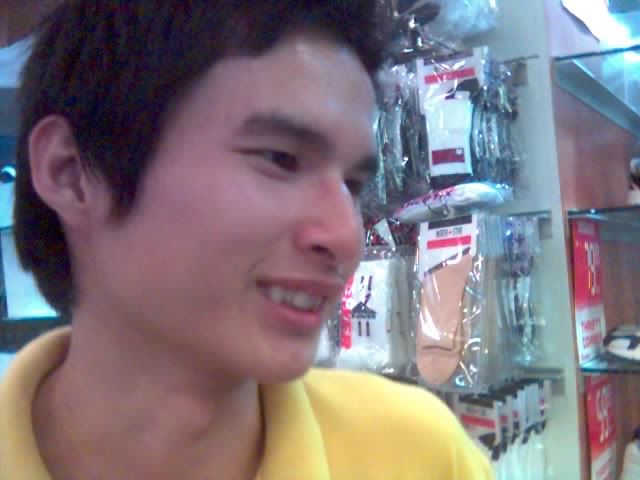 kacau-ing kee hong in BATA shoe outlet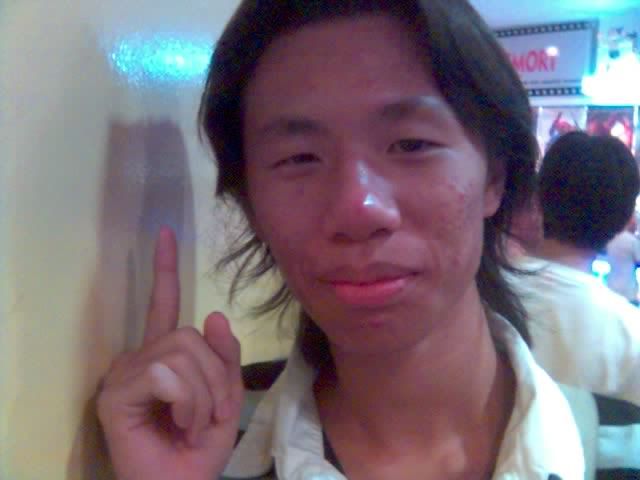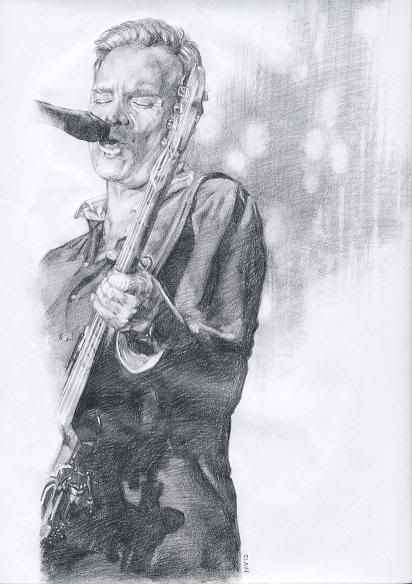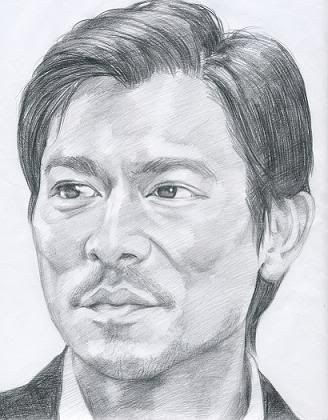 lip wei- an inborn artist...he's the one took part in the college idol..currently studying arts in The One Accademy~ cool huh his sketching?
I'm looking for someone who's willing to hold my hand tru thick and thin........