This blog entry is specially dedicated for my home town, Nibong Tebal. (sorry for 56k modem users, it may take forever to load all the photo that maybe meaningless to you)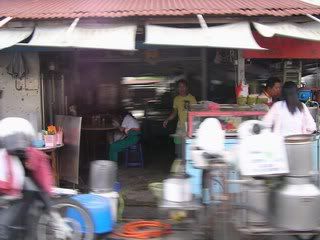 This is the place i worked last month, a.k.a "GONG QI"
Icekacang with ice cream~ yummy~!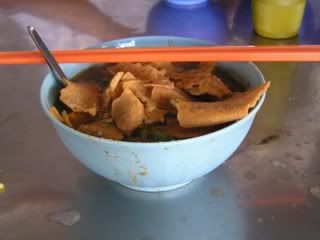 Penang Delicacy, Laksa~!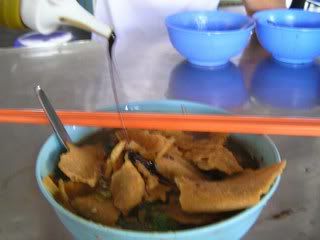 Laksa with prawn sauce and prawn cracker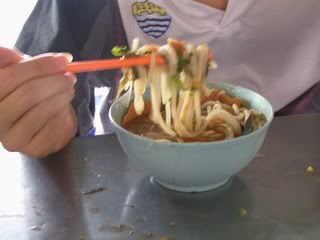 Eat eat~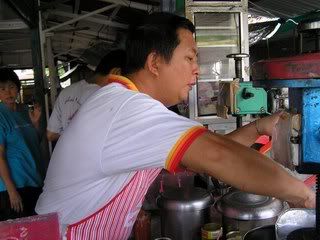 My boss~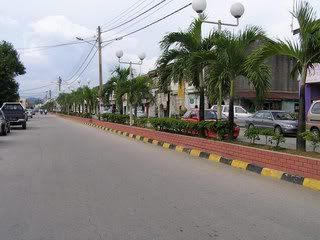 Scene of the main street in Nibong Tebal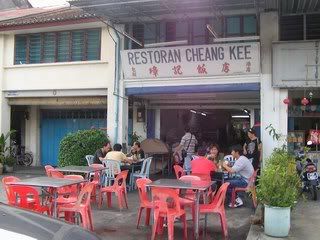 This is the famous sea food restaurant in Nibong Tebal, crab porridge is recommended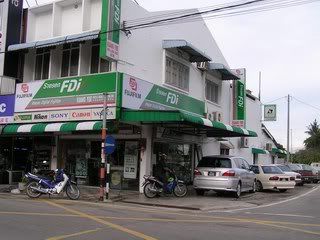 The famous digital photo studio, Guang Yee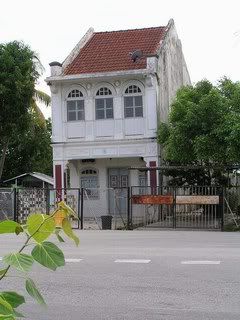 One of the old historical buildings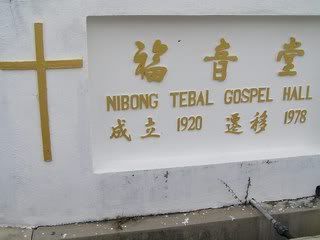 Nibong Tebal Gospel Hall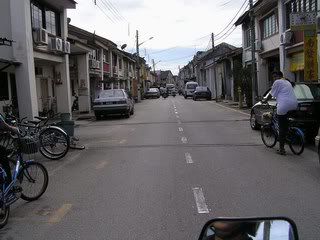 This street is known as "GUA CHA KEI" (Coffin Street) as on it own has 6 coffin shops.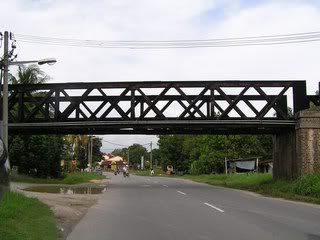 The railway bridge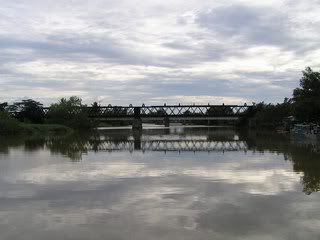 The railway brigde accross Krian River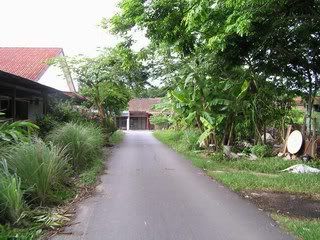 A common path in Nibong Tebal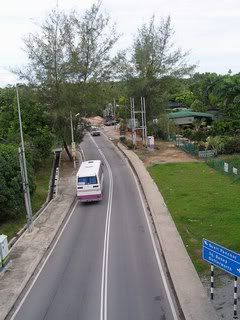 Road that leads to Tunku Abdul Rahman High School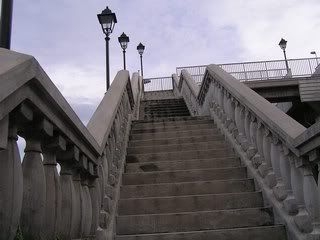 Staircase leading to the pathway on the main entrance of Nibong Tebal, a bridge.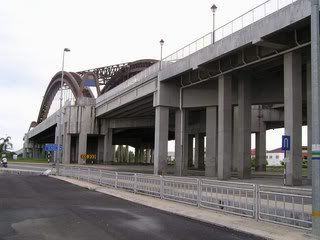 Side look of the bridge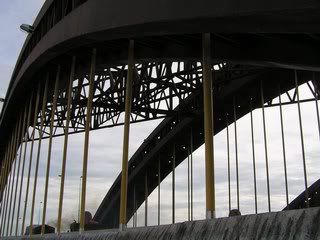 Another perspective of the bridge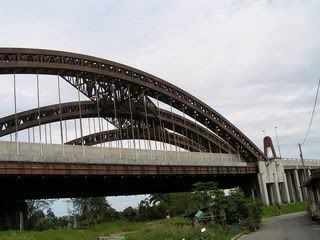 Yet another perspective of the bridge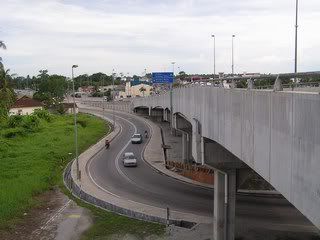 Going downward will lead to Nibong Tebal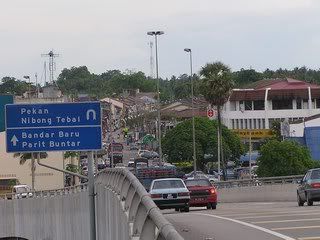 Take the U-turn to go underneath the bridge to Nibong Tebal
Thank you for your kindness and patient if you make it this far :)
P/S->Special Thanks to Aik Leong for helping me out...